Design Thinking Workshop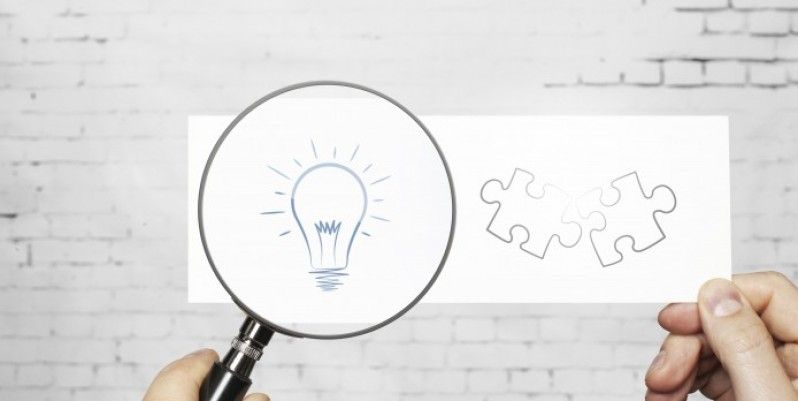 Start Date: 16 May 2019
Start Time: 6:00 PM
End Time: 8:00 PM
Duration: 2 hours
Venue: University of East Anglia Room SAW101, Sawyers Building Bishop Hall Lane , Chelmsford , CM1 1SQ › View map
Holly Checkley, Principal Project Assurance Engineer with Leonardo MW Ltd will present the Design Thinking workshop and show how Design Thinking adopts an iterative, human-centred approach to problem solving where the customer needs are considered throughout. It is reported that some of the world's leading brands such as Apple, GE and Samsung have adopted this approach with success; and it is in such demand that some of the world's leading universities have started to teach the method.
The main principles of the process promote remaining in the problem space before designing solutions; challenging assumptions and seeking to understand the real needs of the user. The process is not just limited to the design industry however; the approach has seen success in many arenas and can be used in business transformations; process design; service design and new product introduction.
The aim of the workshop is to have the opportunity; amongst peers across multiple industries; to be presented with a problem and trial the design thinking tools and techniques discussed.
Holly has worked with the Defence and Aerospace sector for 10 years working on a number of major programmes; such as the Eurofighter Typhoon aircraft; as a Principal Project Assurance Engineer with the Quality Assurance function. Holly started her career as a technical apprentice and is currently studying a Masters in Strategic Quality Management.
Enquiries contact
Questions about this event should be addressed to CMI Events at cmievents@managers.org.uk or by telephone on 01536 207485.