POSTPONED: Creating best practice through strong leadership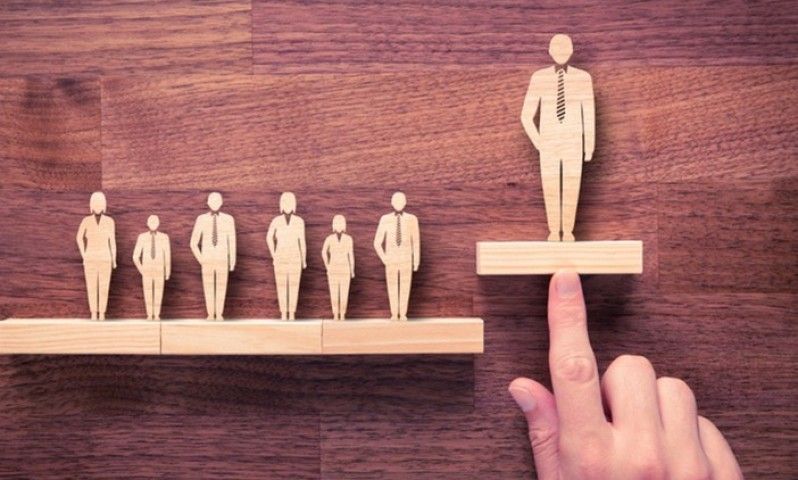 Start Date: 16 May 2019
Start Time: 6:30 PM
End Time: 8:15 PM
Duration: 1 hour 45 minutes
Capacity: 76
Venue: John Leggott College West Common Lane N. Lincs. , Scunthorpe, DN17 1DS › View map
Member price: Free
Non-member price: £3.00
Event Capacity: Full
Rachel will explore what it means in the modern world of work to be an employer of choice.
Why it is important to strive to achieve that status and the links to organisations success.
The session will consider workforce profile, culture, management style, values, vision, motivations as well as the importance of more tangible assets to support people to thrive and will include practical tips on how to apply in your workplace.
Speakers
Rachel Cook
Rachel is the Chief Executive for the Humberside Police and Crime Commissioner's Office. Scunthorpe born and bred she was educated at John Leggott College before moving on to study Management and Tourism at Sheffield Hallam University. Upon graduation Rachel was employed within the local authority in a Regeneration and External Funding setting. Since then she has worked across both public, private and third sector in a variety of roles including Policy, Business Development, Contract Management and Operations. She would describe herself as a Jack of all Trades and Master of none! Her experience stems many sectors starting with Regeneration, moving into Economic Development, Skills and Education, Entrepreneurship, Criminal Justice, Prisons and finally Policing and Partnerships. She is motivated by people and seeing individuals become the best version of themselves as well as helping create the environment for that to happen either in the workplace for her team or with the clients with which she has provided services. Passionate about collaboration, working better together, seeking best value for the public purse while driving quality of public service.
Enquiries contact
Questions about this event should be addressed to CMI Events at [email protected] or by telephone on 01536 207485.