CMI South West Conference: Management 4.0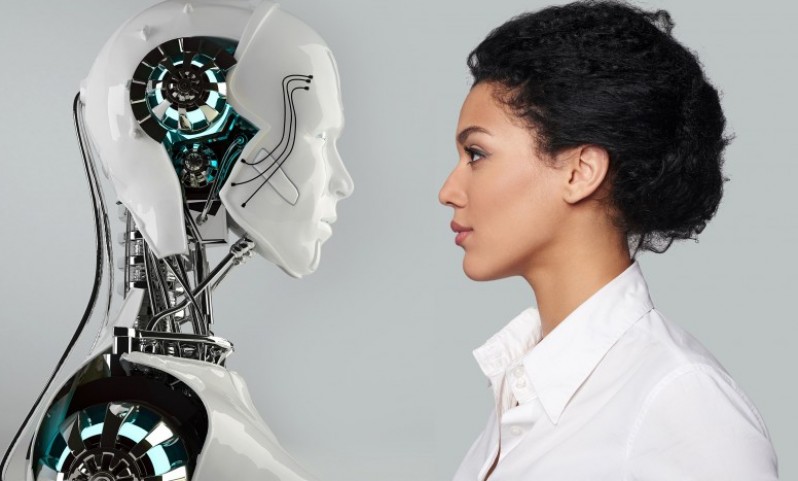 Start Date: 12 Nov 2019
Start Time: 9:00 AM
End Time: 4:00 PM
Duration: 7 hours
Capacity: 200
Venue: We The Curious , One Millennium Square, Bristol , BS1 5DB › View map
For CMI use only price: Free
Member price: £70
Non-member price: £90
Students price: £25
Event Capacity: Full
Robots. Artificial Intelligence. Digital Leaders.
We're not talking about science fiction here. These once-novel concepts are becoming ever more standard in businesses across the country. Join us as we explore how to keep up.
Technology like robots, drones and self-driving cars is held up as the key driver behind the Fourth Industrial Revolution — but dig a little deeper, and you'll find there's more than meets the eye.
The digital native generation is entering the workplace with expectations around patterns of work and corporate responsibility which organisations are having to respond to. The ageing nature of an increasingly diverse workforce brings both new opportunities and challenges alike, with key puzzles like lifelong learning and diversity and inclusion to solve — and that's only scratching the surface...
Agenda and further details will be announced shortly, in the meantime you can find out more about our latest research paper Management 4.0
Speakers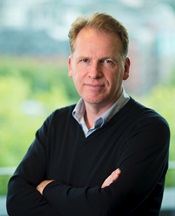 Nigel Toon
Nigel Toon is the co-founder and CEO at Graphcore.

Graphcore (graphcore.ai) is a new silicon and systems company based in Bristol, UK and Palo Alto, USA that has developed a new type of processor, the Intelligence Processing Unit (IPU), to accelerate machine learning and AI applications. Since its founding in 2016, Nigel has secured over $300m in funding and support for the company from some of the world's leading venture capital firms including Sequoia Capital, Foundation Capital and Atomico, from major corporations including BMW, Bosch, Dell, Microsoft and Samsung and from eminent Artificial Intelligence innovators.

Nigel has a background as a technology business leader, entrepreneur and engineer having been CEO at two successful VC-backed processor companies XMOS and Picochip (sold to Nasdaq:MSPD, now Intel), a founder at Icera (sold to Nasdaq: NVDA) and VP/GM at Altera (Nasdaq: ALTR, sold to Intel for $17Bn) where he spent over 13 years and was responsible for establishing and building the European business unit that he grew to over $400m in annual revenues.

Nigel was a non-executive director at Imagination Technologies PLC until its acquisition in 2017 and is the author on 3 patents.
Facilities
Disabled access
Catering provided
Wifi