Knocking down the wall - removing the barriers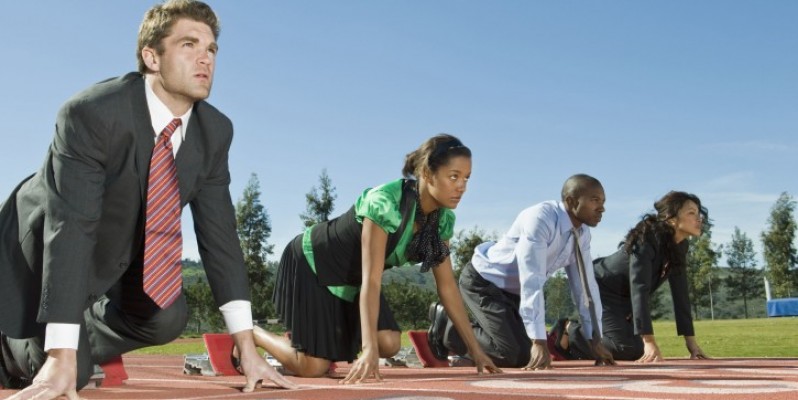 Start Date: 14 Nov 2019
Start Time: 8:30 AM
End Time: 10:30 AM
Duration: 2 hours
Venue: Swansea University - Room 111, School of Management School of Management Bay Campus, Fabian Way , Swansea , SA1 8EN › View map
In this session Beth will outline the barriers that women perceive to exist which prevent them from starting their own business, or from growing their business to the point where they need to take on staff or move to premises outside the home.
Learning outcomes:
By the end of the session you will:
know where to get help to start your own business or grow your business
know what training is available to support you in developing the skills needed to run a business
have the confidence to take the first steps.
Beth Beemer ran her own freelance editorial consultancy firm for educational publishers for 8 years before retraining as a financial adviser to help other women set up successful businesses.
Enquiries contact
Questions about this event should be addressed to CMI Events at cmievents@managers.org.uk or by telephone on 01536 207485.