Webinar: CMI Employability eHireability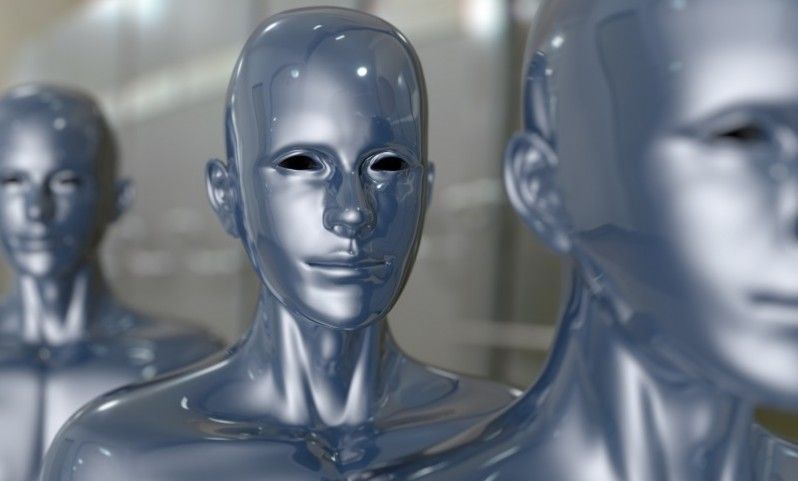 Start Date: 13 Nov 2019
Start Time: 4:00 PM
End Time: 4:30 PM
Duration: 0 hour 30 minutes
Want to learn more on how to utilise the internet to make yourself stand out? This webinar will explore how usage of online tools can help enhance your profile, plus hear from our HR team on what recruiters look for when reviewing online applications.
Speakers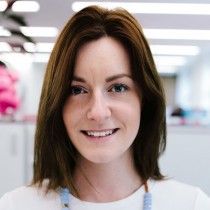 Chloe Hyde MCMI
Chloe Hyde is CMI's Head of Social Media and has over eight years' experience in professional social media management. Her industry experience spans higher and vocational education and membership organisations. Chloe advises on employee social media usage and how to use social media for personal branding.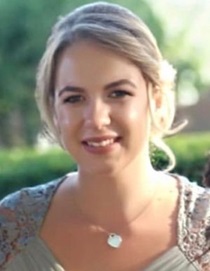 Sam Stiff
Sam Stiff is CMI's Recruitment and Training Officer and has over seven years' experience in HR and recruitment across the public, private and third sector. Sam manages the full resourcing life cycle and is also lead on CMI's internal training program.
Enquiries contact
Questions about this event should be addressed to CMI Events at cmievents@managers.org.uk or by telephone on 01536 207485.