Annual Midlands Conference 2019: Management 4.0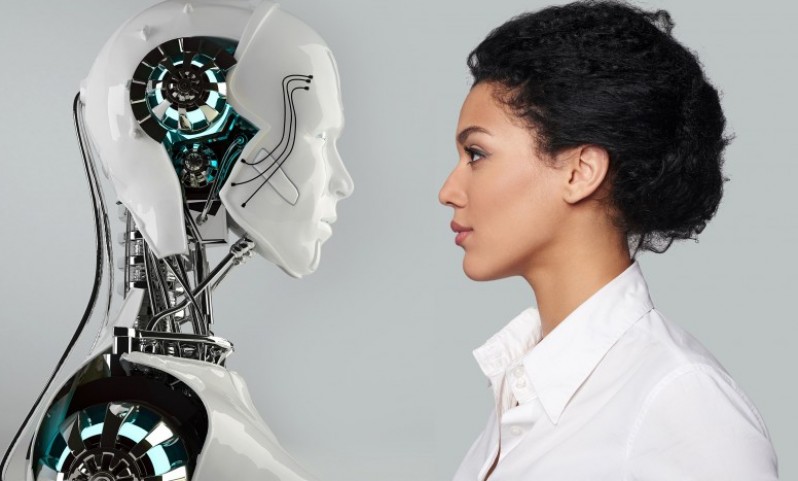 Start Date: 04 Oct 2019
Start Time: 9:00 AM
End Time: 4:00 PM
Duration: 7 hours
Capacity: 300
Venue: ICC, Broad Street, Birmingham, B1 2EA › View map
Member price: £70
Non-member price: £90
Event Capacity: Full
**Keep an eye out for future updates as we announce speakers and sponsors for this flagship event.**
Management 4.0 is about management in the fourth industrial revolution: in the digital age.
Already, we're living in an age where technology is enabling new business models, disrupting existing business practices, transforming the workplace and shifting the balance of power. We're talking about management at a time when society is changing — when the workforce is ageing and becoming more inclusive, and where the demands and expectations of consumers and workers are very different to those of previous generations.
This year's conference will explore the future impact of six key themes, through the expert insights of keynote speakers and engaging workshops.
Technology Transformed
What will innovations like AI, automation and new ways of communicating mean for the role of a manager? Will we see the rise of the digital leader?
Society Transformed
As the population ages and becomes more diverse, what new challenges will managers face and how will leaders adapt? How is the balance of power shifting in the workplace?
Patterns of Work Transformed
How will managers countenance more employees working flexibly and remotely, with a greater emphasis on 'working smart' and being objective-driven?
Business Transformed
How can we ensure that rapid, disruptive business models are able to develop managers as they grow? What will technology mean for existing business models?
Leadership Transformed
With command-and-control styles of management becoming extinct, what skills and attributes will tomorrow's leaders need to thrive? What new leadership styles will evolve?
Lifelong Learning Transformed
Long gone are the days of spending the whole of your career at one company. Up-skilling and re-skilling will become even more important; how should we facilitate this?
Speakers
Simon Blake CMgr CCMI
Simon Blake is Chief Executive Officer of Mental Health First Aid England which is a social enterprise with a vision to improve the mental health of the nation. He is vice chair of Stonewall the UK's leading LGBT charity and a commissioner on London Borough of Barking and Dagenham's Commission into Domestic Abuse.
Simon has previously been CEO at National Union of Students and Brook, the young people's sexual health charity and held senior positions at the National Children's Bureau, as well as been trustee of the Black Health Agency, Chair of Diversity Role Models and a member of a number of government groups advising on Teenage Pregnancy, Sexual Health and HIV and Personal, Social and Health Education.
He is a writer, campaigner, trainer and was awarded an OBE for services to the voluntary sector and young people in 2011. Simon is a keen long distance runner, amateur one day eventing, dog lover and environmentalist.
Additional Information
Interested in sponsoring?
As a sponsor of this highly-anticipated annual conference, you'll benefit from:
A captive audience of over 250 delegates to promote your products and services to;
Brand exposure among a diverse demographic ranging from students to decision makers in all sectors;
A dynamic and engaging mix of like-minded professionals to network with on the day;
The latest practical management and leadership insights from a host of inspiring business leaders.
To find out more contact the CMI Events team or view our sponsorship packages here
Facilities
Wifi
Refreshments provided
Buffet
Enquiries contact
Questions about this event should be addressed to CMI Events Team at CMIEvents@managers.org.uk or by telephone on 01536 207485.
CPD Points: 5.5