IoD Open House on the Road - Connected Business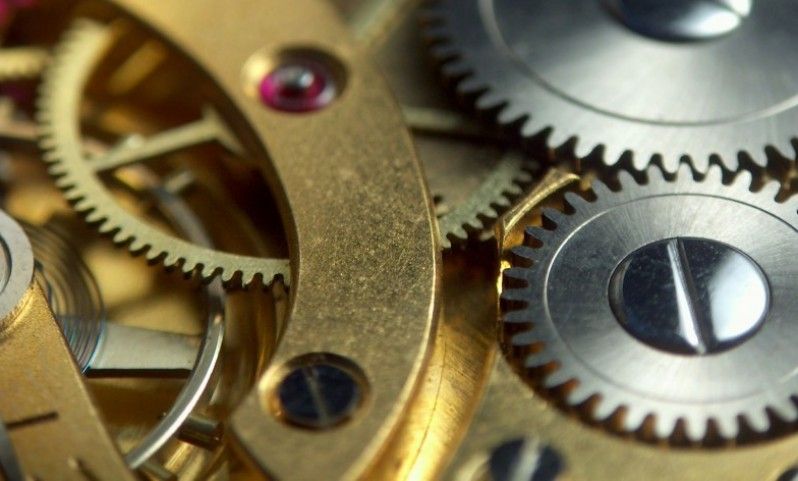 Start Date: 02 Oct 2019
Start Time: 9:00 AM
End Time: 2:00 PM
Duration: 5 hours
Venue: The Grand, York Station Rise , York, YO1 6GD › View map
An insight into the benefits of 5G and how it can transform your business.
Find out how advances in artificial intelligence could offer crucial savings to ambitious SMEs.
A cyber security expert sheds light on this mysterious danger to all organisations.
Boosting productivity through technology
The importance of 'connectedness' for remote & flexible working
Talent acquisition and recruitment
S P E A K E R S
Hear from our fantastic line up of speakers including:
Anna Daroy, Director General for Operation
Stuart Lynn, Founder, TECHNORTHEAST
Melanie Hayes, CMO, KYND
Daniel Langton, Customer & Partner Experience Lead, Microsoft UK
Robert Driver, CW Director and Head of UK5G
Jamie Hardesty, Community Engagement Manager, Tech Nation
Dave Hornby, Apple Enterprise Architecture Director, Jigsaw24
Lorrin White, Managing Director, Bamboo
Enquiries contact
Questions about this event should be addressed to CMI Events at cmievents@managers.org.uk or by telephone on 01536 207485.