London Peer Learning Group - "Technology Enablement for Managers"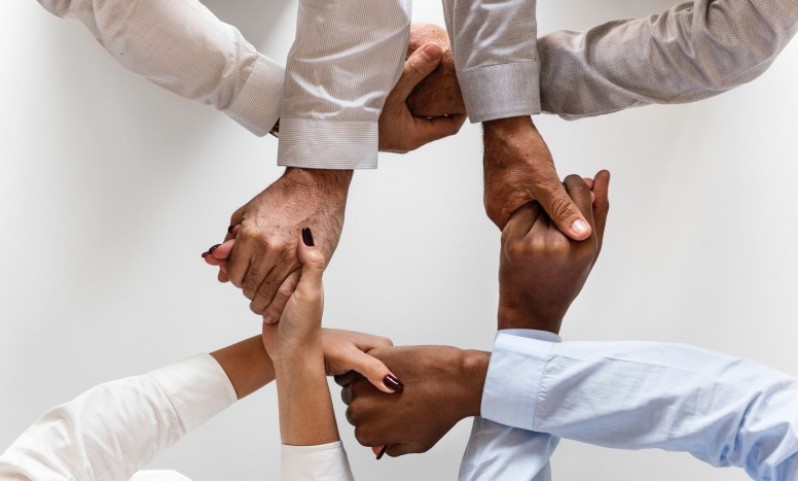 Start Date: 09 Oct 2019
Start Time: 6:30 PM
End Time: 8:30 PM
Duration: 2 hours
Capacity: 30
Venue: BPP University room G5, 2 St Mary Axe, London, EC3A 8EP › View map
Admission price: Free
Event Capacity: Full
The London Peer Learning Group is a friendly place where anyone working or studying in Central London in management and leadership is welcome to join. Our events focus on peer-to-peer discussion of a topic chosen in advance.

We have a programme of free events throughout the year for those who want to learn, network and engage with others.
TOPIC - Technology Enablement for Managers.
Facilities
Enquiries contact
Questions about this event should be addressed to CMI Events at CMIEvents@managers.org.uk or by telephone on 01536 207485.