Shaping Management 4.0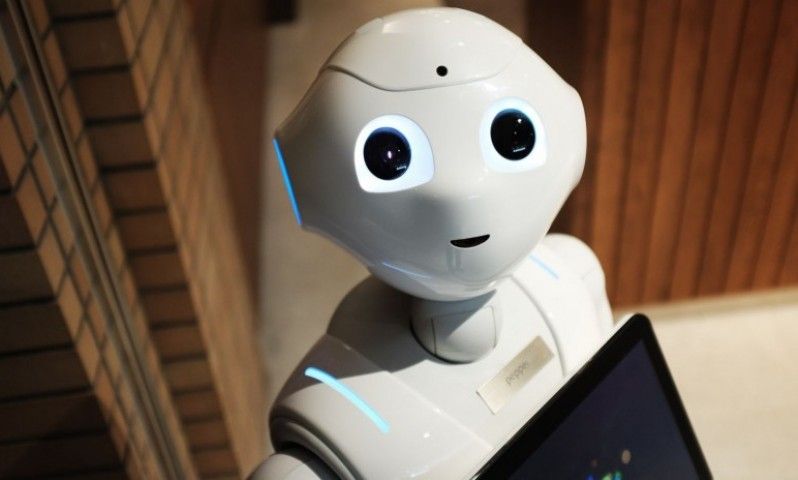 Start Date: 21 Oct 2019
Start Time: 5:00 PM
End Time: 8:00 PM
Duration: 3 hours
Capacity: 170
Venue: Level 00, Palmerston Lecture Theatre, Solent Conference Centre, The Spark building, Solent University , Southampton, SO14 0YN › View map
CMI's Management 4.0 is a national conversation about the skills the next generation of managers and leaders will need in a workplace and world transformed.
Join us to share and compare your views on the essential skills and practices that the next generation of managers and leaders will need with managers and leaders from CMI Southern region.
This is your opportunity to be part of a multi-generational team, debating, shaping and providing input to CMI's year-long research into the future of management. The evening will provide opportunities for networking and interactive working groups looking at six areas which will affect management practice and skills: technology, societal change, patterns of work, business transformed and the transformation of leadership and lifelong learning.
Read more about the background to this research and CMI's six themes
The evening is a joint event between CMI Southern region and Solent University.

5:00 - 5:30 pm - Arrival and registration
5:30 - 6:00 pm – Networking
6:00 - 8:00 pm – Briefing and interactive working sessions
Additional Information
See Solent University web site for directions by road, rail, bus and Isle of Wight https://www.solent.ac.uk/about/find-us
Parking on campus is outside the Spark Building/underground sports building carpark. Attendees will need to pay parking to Ringo pay as you go. This will be at attendees own cost.
Disabled parking – a limited number of disabled parking spaces are available on site. Please let the organisers know if you require a disabled parking space at the time of booking.
Facilities
Enquiries contact
Questions about this event should be addressed to CMI Events at cmievents@managers.org.uk or by telephone on 01536 207485.