How to Practice Safe Consulting (POSTPONED)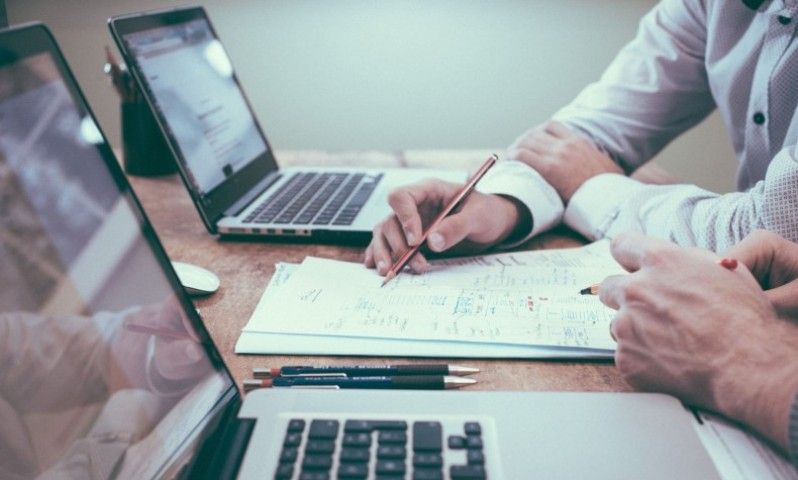 Start Date: 14 Apr 2020
Start Time: 6:30 PM
End Time: 9:30 PM
Duration: 3 hours
Venue: BCS, The Chartered Institute for IT, 25 Copthall Avenue, Moorgate, London, EC2R 7BP › View map
This is a joint event between Institute of Consulting LSE and British Computer Society Consultancy Specialist Group.

You're an expert in your field – but what else do you need to do to make it a safe and successful business? In this session we will discuss the things you should be thinking about, whether you're a sole practitioner or a global business.
Be safe, be successful!
Only pursue worthwhile opportunities – then win the work
How to charge for your services – pricing, employment contract, time & materials, fixed price, capped fees, success fees, stage payments, expenses, overtime, travelling time
Understand your risks and liabilities, price them into the deal and have the right insurance
Avoid snags: conflicts of interest, regulatory requirements, intellectual property, data protection, confidentiality/non-disclosure, termination, IR35
Sound, agreed contract - what should and shouldn't you say in a contract?
Run it as a business: accountants, tax, VAT, insurances, equipment, web, social media, email
Good, professional relationships with your clients and co-workers
Be ethical, professional and on your best behaviour
KYC / AML / STF / ABC / Bribery Act / don't go to jail
Evidence for deliverables, changes, snags, signoffs, correspondence, etc
Get paid – agree timesheets, signoffs and charges / do timely invoices and chase payment
Agree a reference and case study before you leave then keep up those good relationships
Learn lessons, retain knowledge and store away legitimate materials for next time
Enquiries contact
Questions about this event should be addressed to CMI Events at cmievents@managers.org.uk or by telephone on 01536 207485.