Webinar: Reflect, Reshape, Respond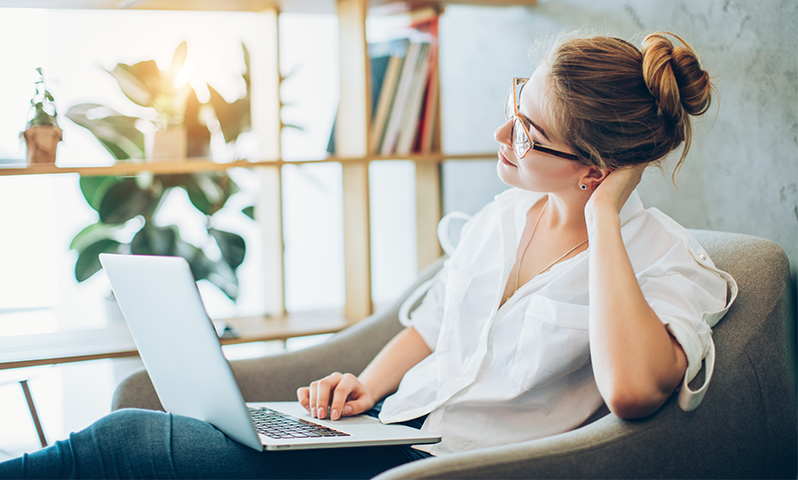 Start Date: 10 Aug 2020
Start Time: 12:00 PM
For most of us, enforced lockdown and restrictions in movement have meant our entire day to day routine and way of living has been disrupted. We've succeeded to varying degrees at what we're designed to do best - adapt.
As we move out of lockdown and into a new kind of normal, there's an opportunity to pause and reflect, on both the positive and negative aspects of the very different reality we now find ourselves in.
Join us as coaches Emilie West and Laurence Knott lead you through a number of interactive exercises, to reflect and take stock of the changes in your life under lockdown, and help you reshape your way of living.
This interactive workshop will show you:
How to identify changes you've adopted that you'd like to keep, habits you want to cultivate and areas of your life you'd like to change;
How to step into your power to choose and experiment with new ways of living, across all aspects of your life;
Practical tools for helping you take action and stay on track.
Speakers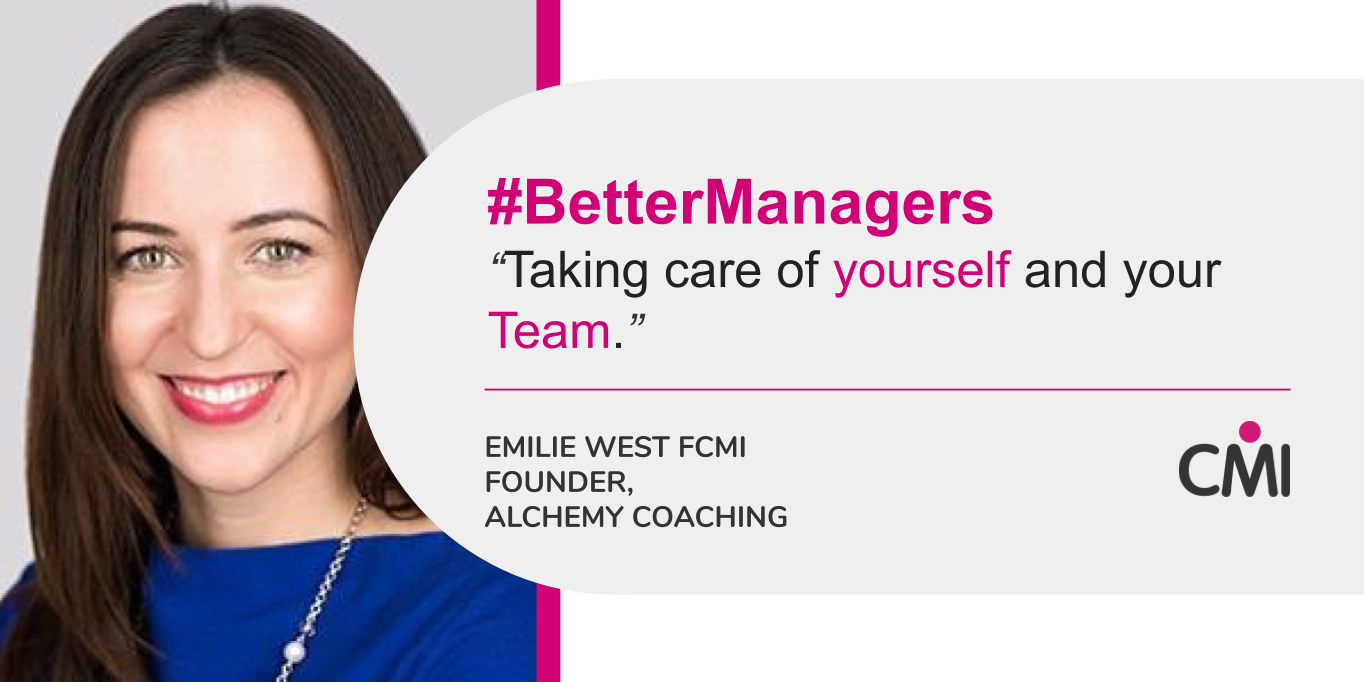 Emilie West FCMI
Emilie graduated from the Institute of Optimum Nutrition in 2006 and as a Nutritional Therapist works with companies and individuals to make a tangible difference to individuals health and resilience through practical and easy to make changes. Emilie has 14 years Investment Banking experience most recently heading up the Leadership Development and Wellbeing programmes for RBS Corporate & Institutional Banking, transforming leadership and wellbeing for 1000+ staff. Emilie offers coaching, training and business consulting services across a range of areas including wellbeing, career development, leadership and branding.
For more information see www.alchemycoaching.co.uk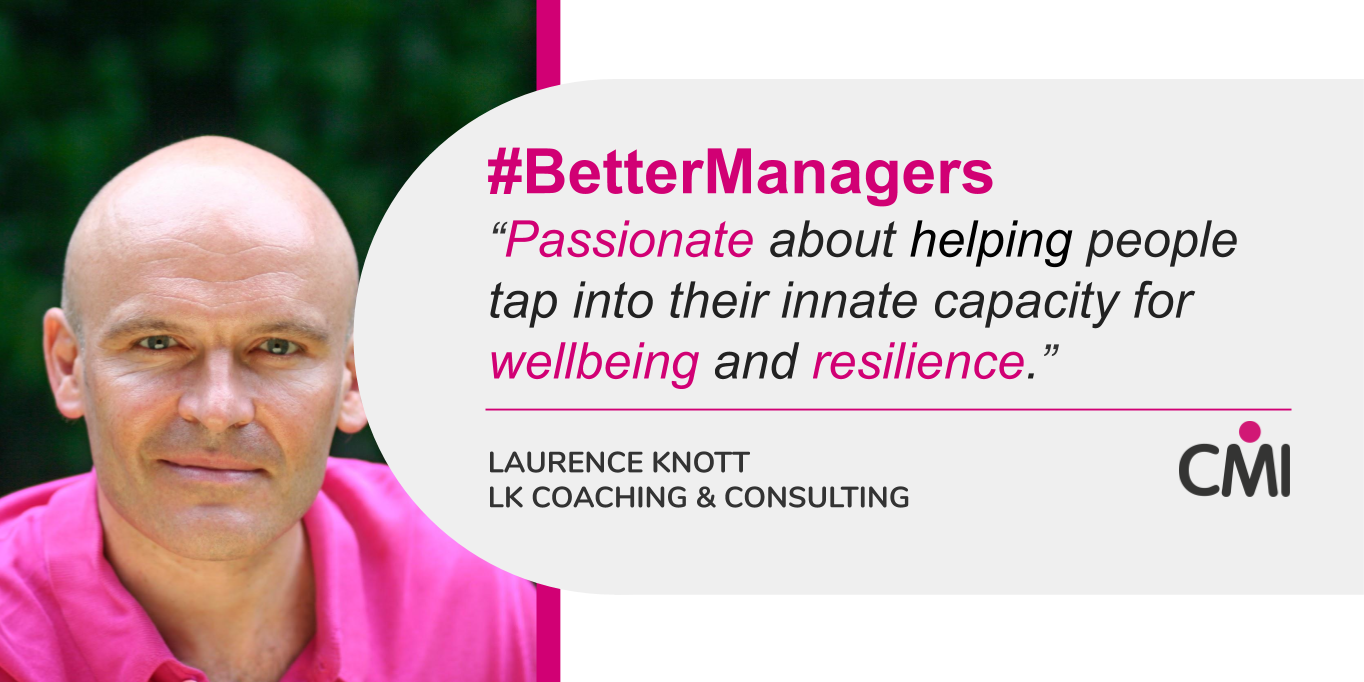 Laurence Knott
Laurence Knott is a leadership & resilience coach and consultant who is passionate about helping people tap into their innate capacity for change and insight and works with businesses, communities, teams and individuals to facilitate personal and group transformation. Laurence's first stage career was in local government, working in planning, physical regeneration and neighbourhood renewal and over the years he has been run a number of high-profile capital and revenue programmes aimed at tackling social and economic inequality. In 2005 Laurence set up his own consultancy, whilst expanding his portfolio into business support and research. It was whilst working 1:1 with both entrepreneurs / small business owners and lone parents who had overcome significant barriers and challenging circumstances that he discovered his love for connecting deeply to people's passion, resilience and capacity for creating change. This led to further training in various mind technologies and the foundation of his coaching and therapy practice. Over the years Laurence has run a Cognitive Hypnotherapy practice in Harley Street and has worked at the Body Holiday resort in St. Lucia as the life coach in residence.
Facilities
Free event
Visual display
Enquiries contact
Questions about this event should be addressed to CMI Events at cmievents@managers.org.uk.