Power at work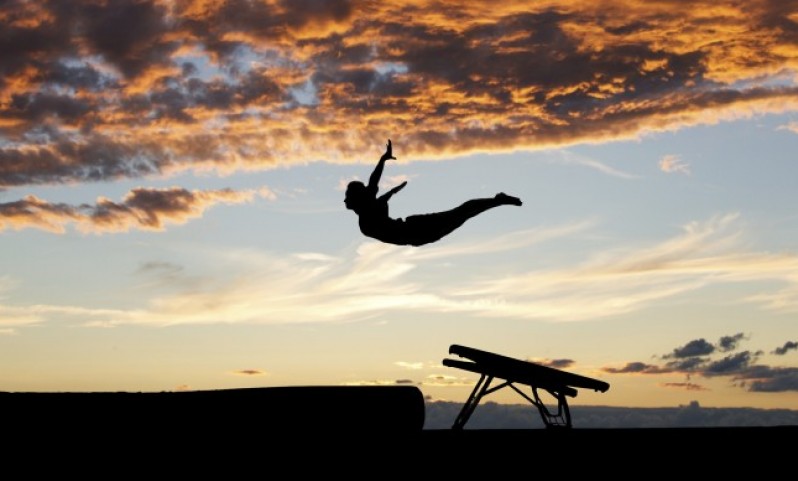 Start Date: 21 Jan 2020
Start Time: 6:00 PM
End Time: 8:30 PM
Duration: 2 hours 30 minutes
Capacity: 100
Venue: Chartered Management Institute, 77 Kingsway , London, WC2B 6SR › View map
Member price: £12.00
Non-member price: £18.00
Event Capacity: Full
Power at Work - What is it? How is it evolving and how can you see your influence and authority improve for the better?
Many people have a narrow definition of power and believe you either have it or you don't. In fact, power is multifaceted, carrying both positive and negative connotations, and shapes every interaction we have with people and within our organisations.
Join us for this event with our guest speaker Antoinette Dale Henderson. Antoinette is the founder of The Gravitas Programme, keynote speaker, Executive Coach and Author.
Antoinette will share insights from her new book, Power Up: The Smart Woman's Guide to Unleashing Her Potential, including what it is, how it is evolving and how CMI Future Leaders and CMI Women members can access their personal power for the good of all.
As part of her talk, Antoinette will explore 'the new power paradigm' and the Power Up Model© that's central to her book. She'll explore power dynamics and how traditionally female powers such as emotional intelligence and intuition are increasingly being recognised as vital skills that benefit everyone in the workplace.
Packed with powerful techniques on powering up your potential, her message is that when everyone is able to access the full power spectrum, from quietly compelling magnetism to strongly voiced assertiveness, organisations and society as a whole will become more powerful.
The event is a great possibility to network with professionals from different sectors.
Agenda
| | |
| --- | --- |
| Time | Description |
| 6:00pm | Registration and networking |
| 6:30pm | Welcome and Introductions |
| 6:40pm | Presentation from Antoinette Dale Henderson |
| 7:10pm | Q&A |
| 7:35pm | Networking |
| 8:30pm | Event concludes |
This event is hosted by CMI Women London & South East. We welcome attendance by CMI members and non-members, both females and males.
Speakers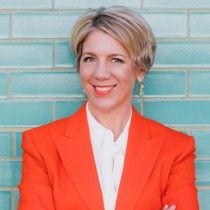 Antoinette Dale Henderson - Founder of The Gravitas Programme
Antoinette Dale Henderson has over 25 years' experience in leadership development and communications, specialising in strategically-driven, results-orientated leadership development programmes that make a powerful difference to executives, boards and top teams in the UK and internationally.

She launched The Gravitas Programme in 2011 to provide leaders and managers with the skills to command respect, inspire a shared vision and get taken seriously. The programme is based on extensive global research into the six qualities that together combine to make up this essential and yet often intangible business skill.

As a Fellow of the Professional Speaking Association and the Global Speakers Federation, she's regularly invited to deliver keynotes and speak on panels about gravitas, leadership and promoting the cause of women in business. She is a regular speaker for VISTAGE, the global organisation for MDs, CEOs and leaders and delivered her first TEDx, Gender Equality: The New Power Dynamic, in October 2019.

As a published author (Leading with Gravitas, Rethink Press and Power Up: The Smart Woman's Guide to Unleashing Her Potential) and Fellow of the Professional Speaking Association, Antoinette is regularly invited to deliver keynotes on gravitas, confidence, leadership and promoting the cause of women in business.

Antoinette works across the public and private sectors, with longstanding clients in PR, media, banking, financial services, entertainment, pharmaceuticals, retail, hospitality, law and technology. Her one-day Gravitas Masterclass, held twice a year in London, is open to anyone serious about increasing their impact and influence. Before setting up her company in 2017, she held senior positions at many of the world's top PR consultancies.
She is Chair of the Board of Trustees for BelEve, a charity that inspires and empowers girls aged 8 to 18 to become leaders of their world. She lives in South London with her husband and two daughters.

Facilities
Buffet
Visual display
Wifi
Enquiries contact
Questions about this event should be addressed to CMI Events at cmievents@managers.org.uk or by telephone on 01536 207485.