Questioning Your Perception of Your Business Challenges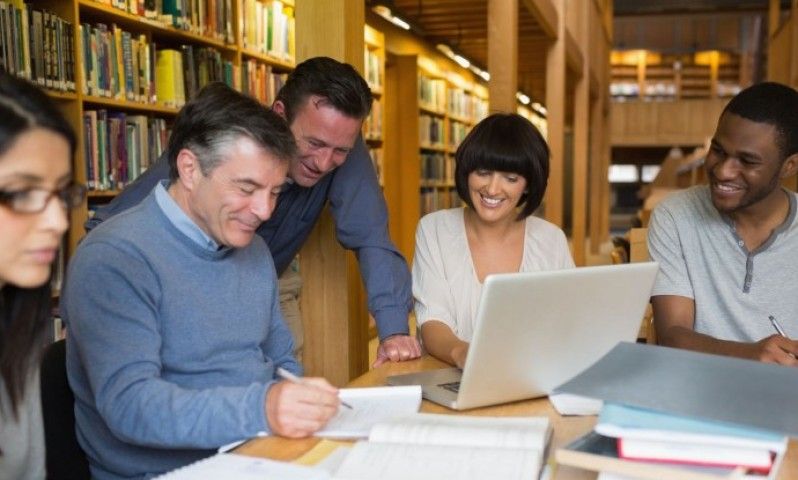 Start Date: 30 Jan 2020
Start Time: 8:00 AM
End Time: 11:00 AM
Duration: 3 hours
Venue: Stradey Park Hotel & Spa , Llanelli , SA15 4HA › View map
Joint event with South Wales Chamber of Commerce
Due to the nature of this event only one person per company will be able to attend to allow you privacy and to be able to open up without your team alongside you.
What Is A Business Mastermind Session?
"The coordination of knowledge and effort of two or more people, who work toward a definite purpose, in the spirit of harmony." Napoleon Hill
Mastermind groups offer a combination of brainstorming, education, peer accountability and support in a group setting to sharpen your business and personal skills. A mastermind group helps you and your mastermind group members achieve success.
Participants challenge each other to set important goals, and more importantly, to accomplish them. The group requires commitment, confidentiality, willingness to be creative and brainstorm ideas/solutions, and support each other with total honesty, respect and compassion.
Mastermind group members act as catalysts for growth, devil's advocates and supportive colleagues. This is the essence and value of mastermind groups.
What Mastermind Groups Are Not:
It's not a class. The main focus of a mastermind group is the brainstorming and accountability support among the group members.
It's not group coaching. Mastermind groups are about the MEMBERS sharing with each other, not about the facilitator coaching individuals in a group setting. You get feedback, advice and support from everyone in the group.
It's not a networking group. As a result of working with each other and connecting you will find opportunities to work together BUT this is not the main objective.
Who Should Attend?
Business owners who want to improve their business and who are willing to be challenged put the effort in. It is for individuals who are serious about growing their business and who have the discipline to follow through.
Enquiries contact
Questions about this event should be addressed to CMI Events at cmievents@managers.org.uk or by telephone on 01536 207485.