Webinar: Access all areas - CMI Member Benefits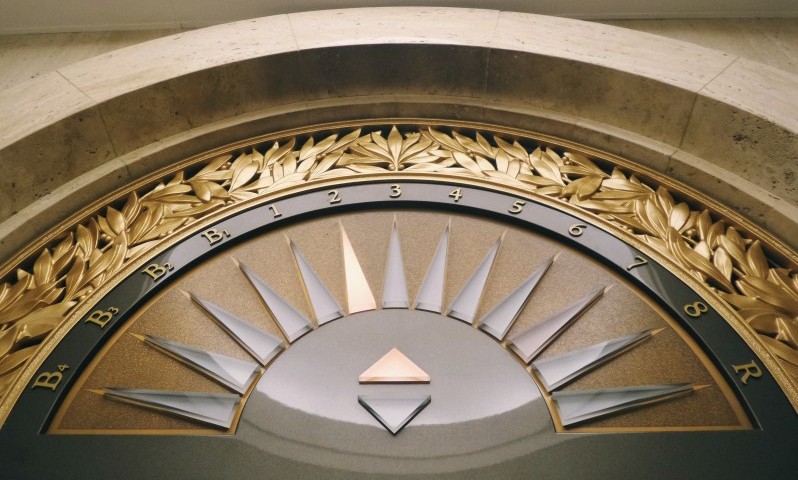 Start Date: 09 Jun 2020
Start Time: 1:30 PM
End Time: 2:00 PM
Duration: 0 hour 30 minutes
Capacity: 1000
We will explore and showcase all of the fantastic benefits, products and services CMI members receive as part of their membership and how they can be practically applied to both your personal and professional life to ultimately make you a #BetterManager
As a taster, we will be looking at CMI's:
Mentoring introduction platform
Management resource portal "ManagementDirect''
Career development resources in the "Career Development Centre"
Newsletters, magazine and knowledge hub
Speakers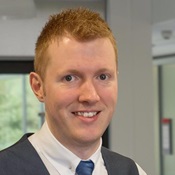 Ian Doherty MCMI
Head of Member Engagement, CMI

Ian is CMI's Head of Member Engagement, his role focuses on ensuring our membership products and services are continually tailored to the evolving needs of our members. Ian's remit extends to our coverted Chartered Manager award, ensuring every professional manager has a clearly defined lifelong learning and development pathway, to achieve their full potential through CMI membership.

Ian started his career in the Sport and Physical Activity Sector as a Lifeguard, progressing into sport and leisure management positions at Loughborough University and the University of Nottingham. More recently, Ian has worked for one of the UK's leading Lifesaving Awarding Organisations, RLSS UK, where his focus was member/centre engagement, quality assurance and qualification development. Prior to joining CMI, Ian was the Head of Operations at the Chartered Institute for the Management of Sport and Physical Activity (CIMSPA) with responsibility for everything relating to membership and corporate partnerships. Alongside his experience within membership organisations, Ian is also a keen technology enthusiast and is driving innovation and change to revolutionise member engagement at CMI.
Facilities
Enquiries contact
Questions about this event should be addressed to CMI Events at cmievents@managers.org.uk or by telephone on 01536 207485.