Webinar: What does Strong Leadership look like Post-Lockdown?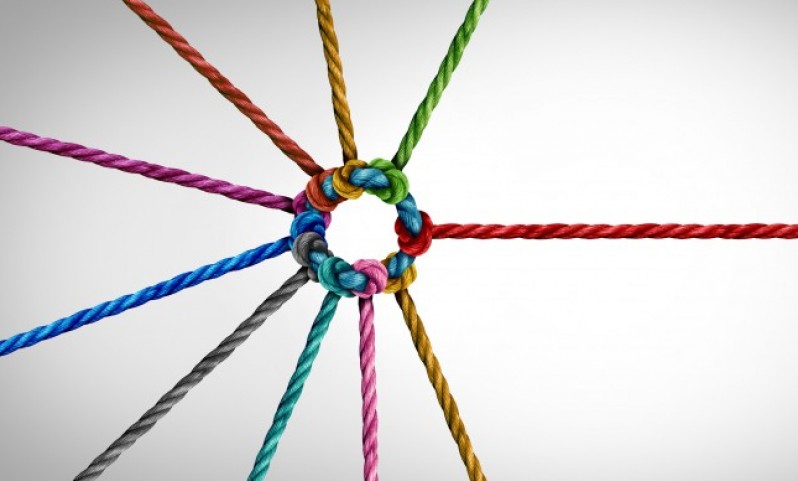 Start Date: 29 Jun 2020
Start Time: 12:00 PM
End Time: 12:45 PM
Duration: 0 hour 45 minutes
Capacity: 2500
As the world slides back towards some form of a new normal of operations, much will have changed for the foreseeable future (and never before did that phrase seem so fragile).
How should leaders behave in this post-lockdown world?
What will 'strong leadership' now look like?
For decades, we've seen it as dynamic, confident, demanding, focused, results-driven and focused on achieving – often predominantly financial – targets.
Does that make sense as a blueprint for 2021 and beyond? Perhaps not.
So what will strong leadership look like tomorrow?
Speakers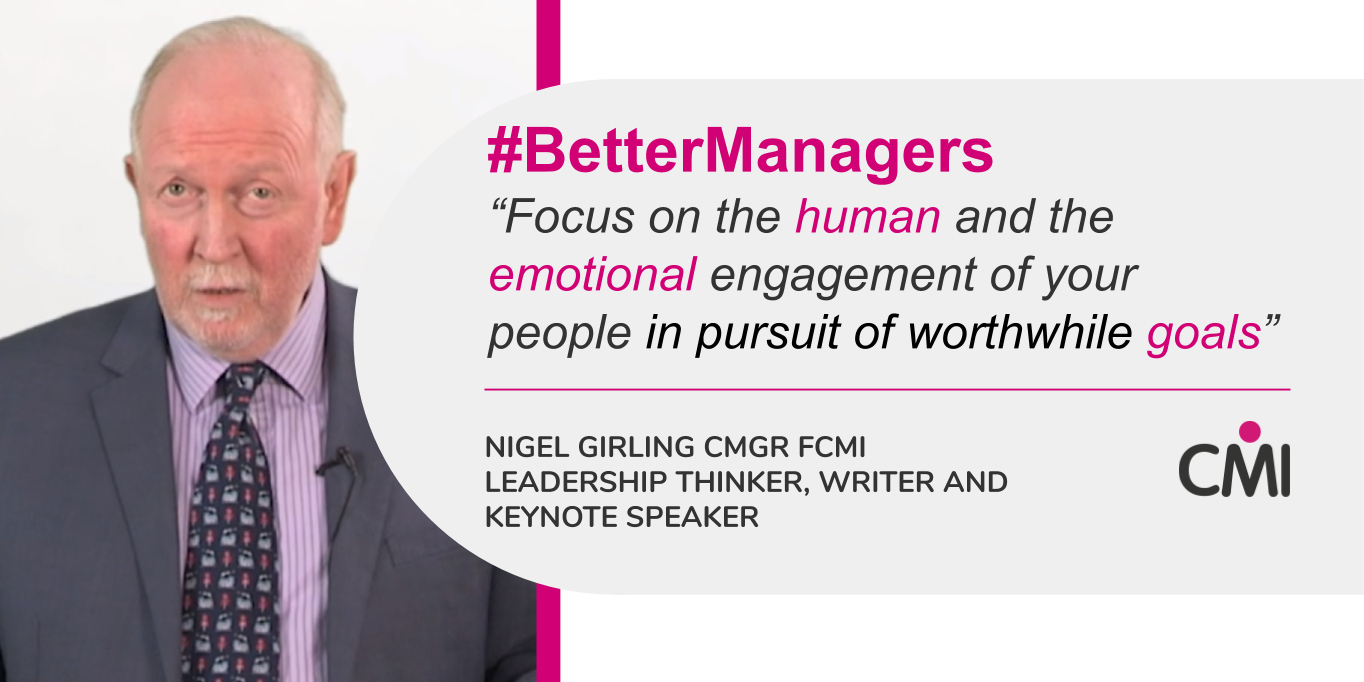 Nigel Girling CMgr FCMI FRSA
Nigel is a highly experienced strategic leader and a renowned leadership thinker, writer and keynote speaker. During his more than a decade at the helm of the National Centre for Strategic Leadership, his has often been a dissenting voice in the mainstream - arguing against a focus on numerical targets and 'KPI's while encouraging contemporary leaders to focus on the human and the emotional engagement of their people in pursuit of worthwhile goals.
Facilities
Free event
Free for CMI studying members
Enquiries contact
Questions about this event should be addressed to CMI Events at CMIEvents@managers.org.uk or by telephone on 01536 207485.