Livestream: CMI Women: Managing the New Normal Series - Flexibility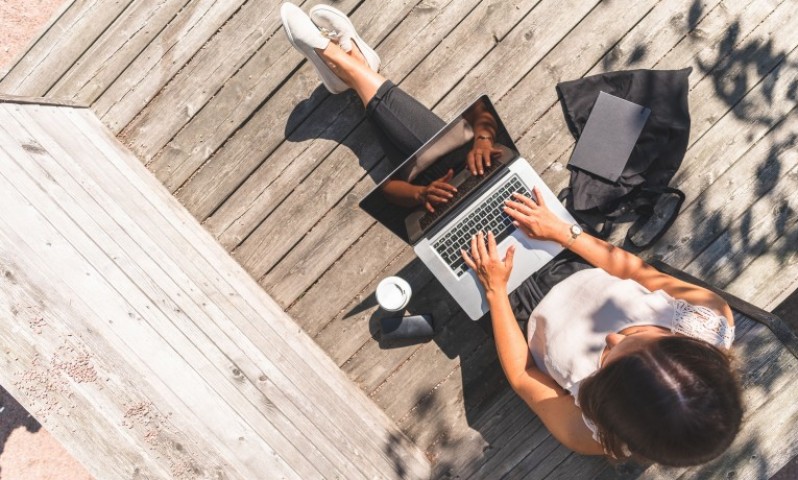 Start Date: 13 May 2020
Start Time: 8:00 PM
End Time: 8:30 PM
Duration: 0 hour 30 minutes
Capacity: 1000
As part of the CMI Women: Managing the new normal series, this week's episode will focus on Flexibility and will feature Elizabeth Pears, News Editor for BuzzFeed News. We will also discuss the findings from our latest Managers Voice survey which asked for views around returning to work.
As usual we will be encouraging live interaction with the audience and will be answering your questions, we hope you can join us.
To view the session and take part you will need to join the CMI Women Facebook Group. Click here to join.
Speakers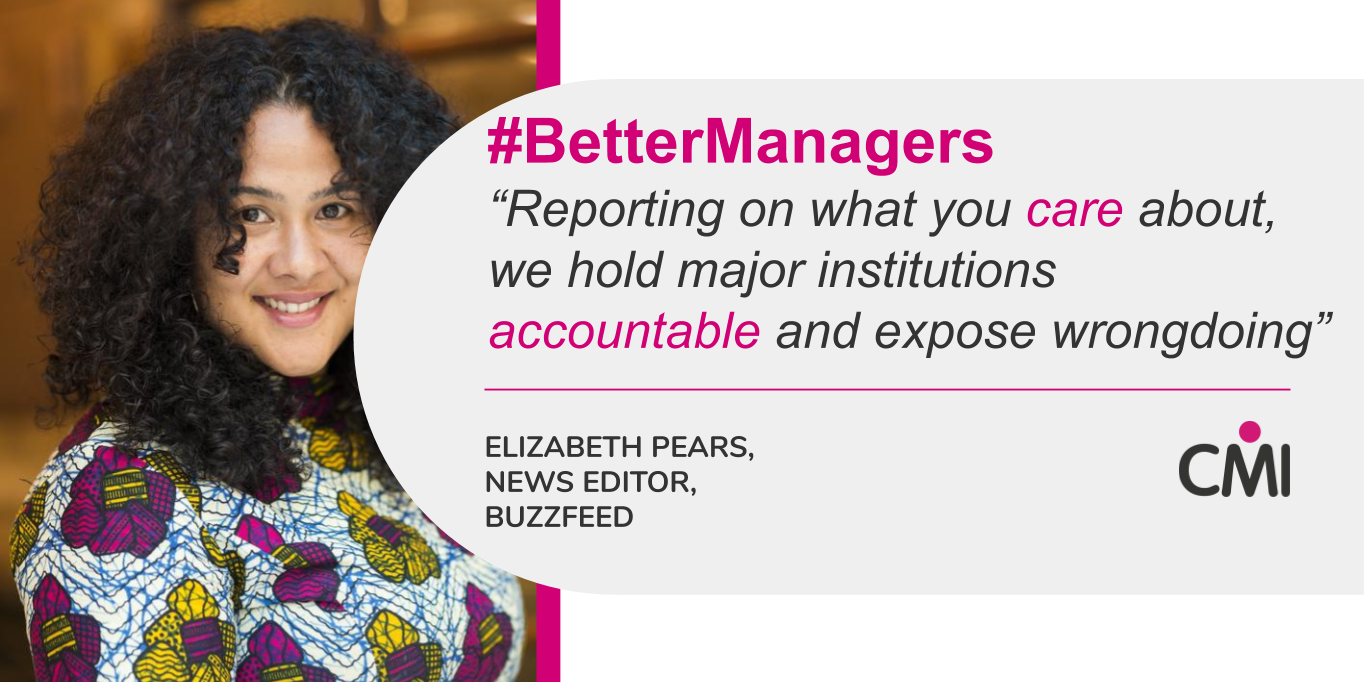 Elizabeth Pears, News Editor, Buzzfeed
Elizabeth is News Editor at Buzzfeed. Before this, she was head of news at The Voice, Britain's leading black newspaper, where she expanded its digital presence. Previous roles include work on The Guardian's Reading the Riots project, a data-driven study into the causes and consequences of the 2011 London riots. She was born in the Bahamas, grew up in the Middle East, before making London her home.
Facilities
Enquiries contact
Questions about this event should be addressed to CMI Events at cmievents@managers.org.uk or by telephone on 01536 207485.