Livestream: Managing Risk to reputation in the new normal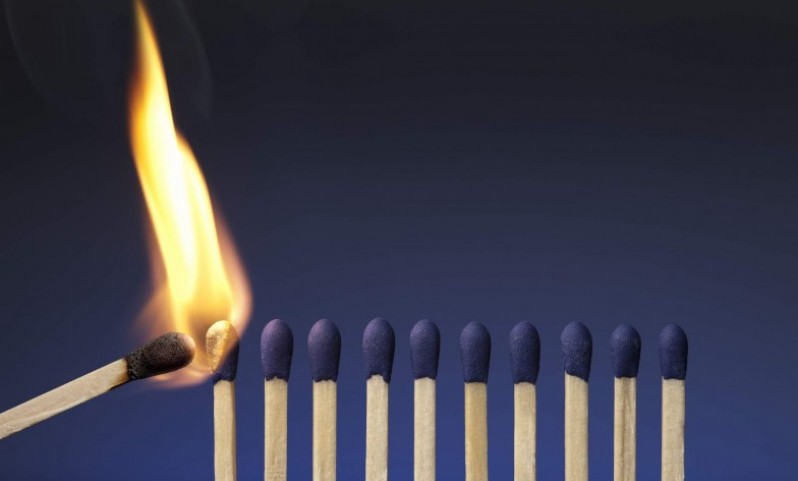 Start Date: 20 May 2020
Start Time: 8:00 PM
End Time: 8:30 PM
Duration: 0 hour 30 minutes
Capacity: 1000
Join the CMI Women Facebook Group to stay up to date with our latest series on Managing the New Normal
This week's episode will focus on Crisis Management and will feature Chartered CMI Companion Sandra Macleod, Group CEO, Echo Research. Sandra will be sharing her expertise on managing risk to reputation and answering members' questions live.
As usual we will be encouraging live interaction with the audience and answering questions, we hope you can join us.
To view the session and take part you will need to join the CMI Women Facebook Group, which you can do here.
Speakers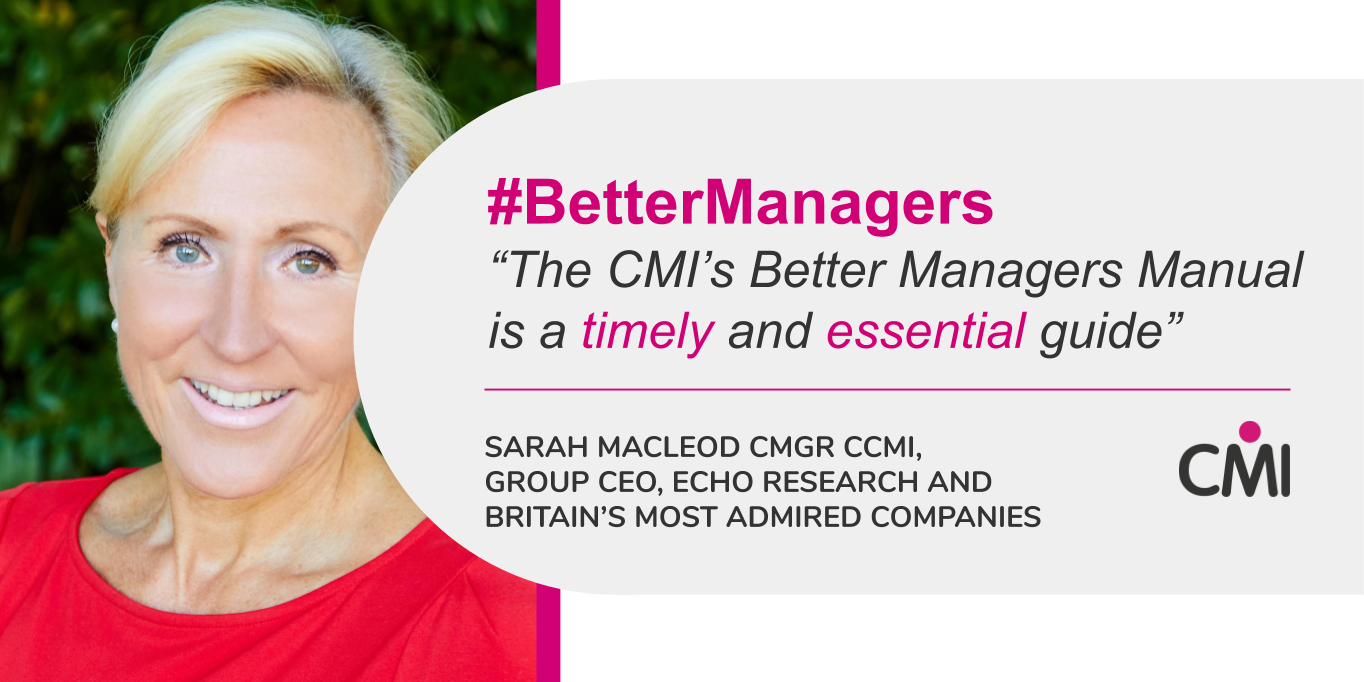 Sandra Macleod CMgr CCMI, Group CEO, Echo Research and Britain's Most Admired Companies
An Expert Witness in Reputation and cited as 'among the 100 most influential people in PR', Sandra is Group CEO of global reputation firm Echo Research and Director of Reputation Dividend, valuing reputation for listed companies.

From an early career at PA Management Consultants, Sandra has launched and run four research and advisory companies. Ambassador to the International Integrated Reporting Council , Sandra is a Chartered Manager and Companion of the Chartered Institute of Management, member of the McKinsey Women as Leaders' Forum and Visiting Professor on Reputation at NYU.

Founder of the International Association of Measurement & Evaluation Companies (amec), Sandra has been Trustee and Board Member of the Arthur W Page Society, the Institute of Public Relations, the International Business Leaders Forum (IBLF), and University of Oxford's Public Affairs Advisory Group.

Sandra is recipient of the 2018 Page Distinguished Service Award for her contribution to reputation management internationally.
Facilities
Enquiries contact
Questions about this event should be addressed to CMI Events at cmievents@managers.org.uk or by telephone on 01536 207485.