Army Training and Development.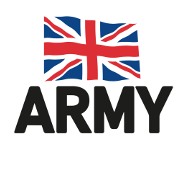 Did you know, 78% say that employers prefer qualified managers when recruiting?
CMI works extensively with the Army to accredit many career progression courses. Most of the courses we accredit do not require you to undertake any additional work and in the majority of cases we can award qualifications to those who have completed courses since 2010 - If you have undertaken any of the qualifications listed below during your time in the Army since 2010, you will be eligible to apply for a CMI accredited qualification.
Upon accreditation you will also receive 12 months free CMI membership, which offers a host of benefits to support you in your career.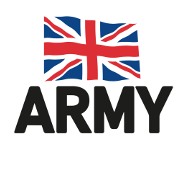 You may be eligible for funding to pay for this qualification if you are still serving or in the Reserve.
Find out here which qualifications are funded through the Army skills offer.
Find out more about the Army skills offer
You could be eligible for funding
CMI works with the Army to provide career enhancing qualifications in management and leadership. The list below details the qualifications CMI provides to Army personnel that are funded by D Ed Cap through the Army skills offer and attracts 12 months free membership.
Simply apply online, or if you do not have your D Ed Cap unique learner number, please contact louise.spicer100@mod.gov.uk
---
Qualifications
Chartered Manager.
Chartered Manager status endorses leadership excellence within the Armed Forces and is recognised as the hallmark in management.
Find Out More
Value Added Extras.
CMI's benefits and support extended to those serving in the Armed Forces as regulars or reservists as well as veterans.
Find out more
The Chartered Manager award will be of great benefit to me when I seek employment outside the Army and it will help enormously in positioning me at an appropriate senior level.