My hero: Ella Fitzgerald, by Lizzie Allen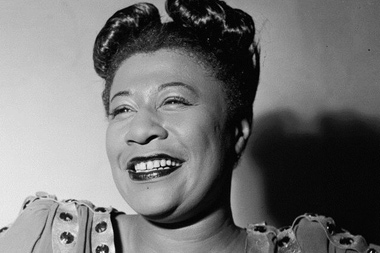 The chief executive of the City Music Foundation praises the grit and "liquid gold" voice of the jazz and blues icon
Lizzie Allen
There are so many people that inspire me and it's been hard to choose just one. But a phenomenally talented lady who always inspires me when I listen to her is singer Ella Fitzgerald.
Despite her tough beginnings, she went on to win 13 Grammy awards and sell millions of albums around the world. Her voice is like liquid gold and she is able to portray every emotion. If I am feeling low and need a boost, all I have to do is listen to her sing "How High the Moon".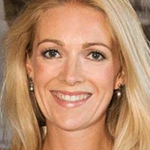 Another woman whose courage and determination completely humbles me is retired British sailor Ellen MacArthur. How anyone can sail around the world single-handedly – battling terrifying seas, extreme exhaustion and loneliness – astounds me, let alone how that achievement may seem to, say, a woman of 21. Her achievement showed the most incredible strength of body and mind and I'm completely in awe of her. If I ever think I can't do something, I think of her and she gives me the strength to see the task through.
Lizzie Allen (above left) is managing director of the City Music Foundation, founded in 2012 to provide professional musicians in the UK with expert advice, performance opportunities and guidance to help them build successful music careers
For thoughts on leadership styles that work for women, sign up to this forthcoming CMI seminar.
Image of Ella Fitzgerald courtesy of William P Gottlieb via the Wikimedia Commons (public domain).
Click here for a previous "My hero" column.
"Liquid gold" in action:
Powered by
Professional Manager