Leading MPs back CMI Growing Your Small Business campaign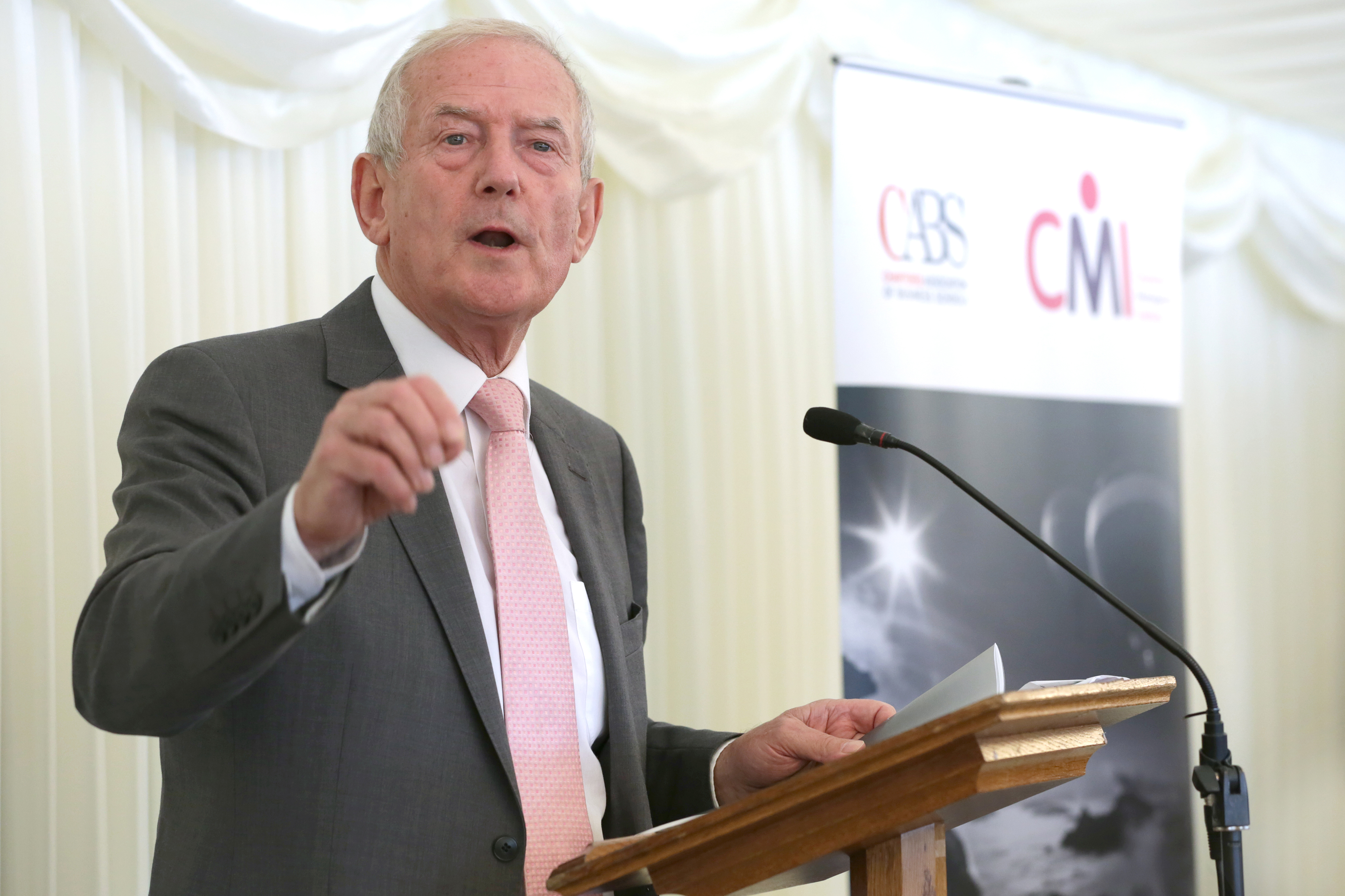 Politicians spoke of the need for better management at SMEs to help boost growth and productivity at a launch event in the House of Commons
Matt Scott
MPs have backed a call for increased awareness of the business support available for small businesses at the launch of the CMI's Growing Your Small Business report, which recently revealed how poor management and incompetence are behind more than a half of start-up failures in the UK.
Speaking at a launch event in the House of Commons, Labour Co-operative MP Barry Sheerman said good management was vital for the future success of the country, and welcomed the report and heatmap from CMI that signposts where training is available.
"Management is so important that we should start teaching it when children reach the age of four, because life is all about good management," he said. "Management is absolutely crucial, and our time has now come to rise to the challenge that we have in terms of productivity in this country.
"We need more managers, better management training and more accessible management training – this report tells us where we need that most, [and where we can get it]."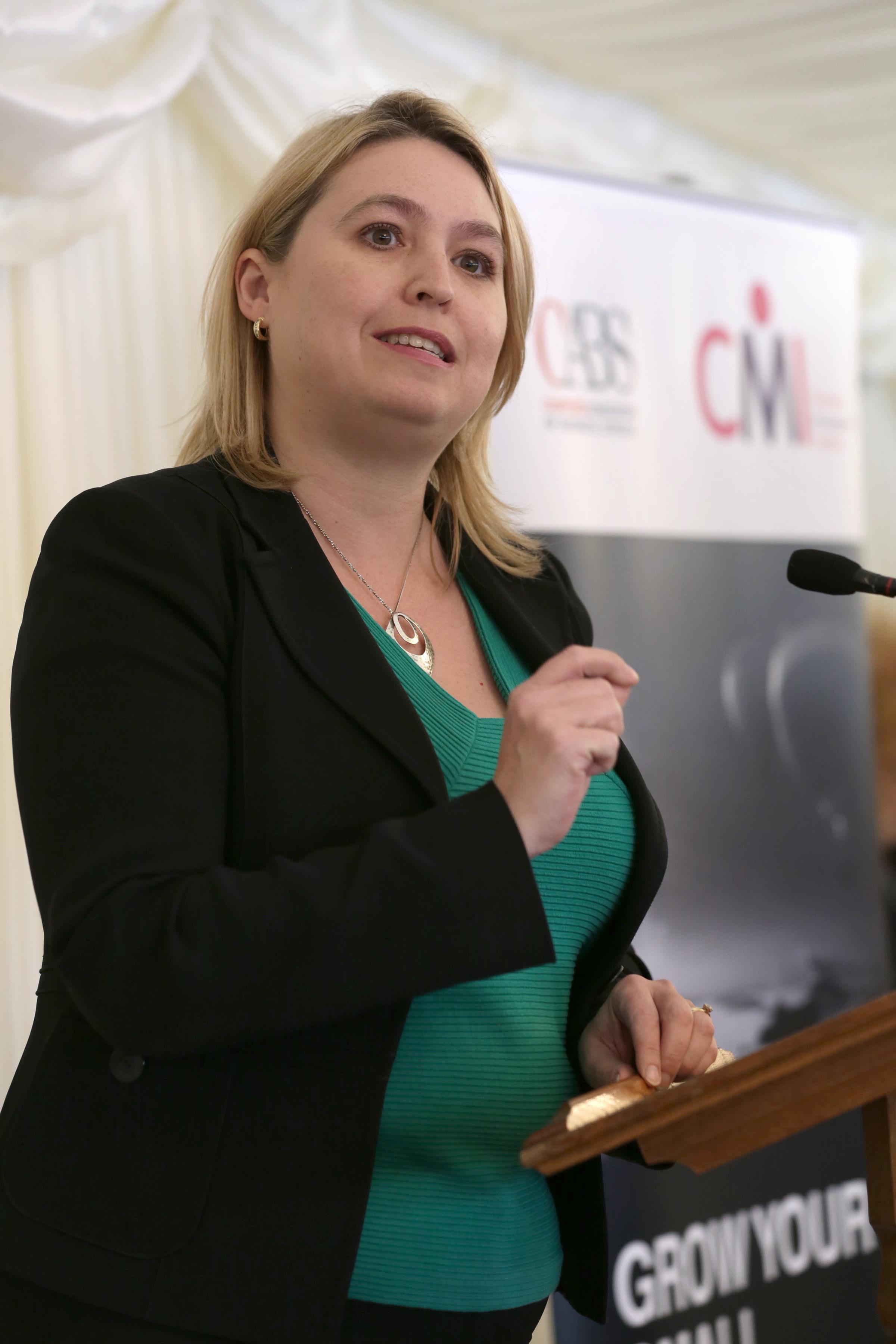 Conservative MP Karen Bradley echoed this support for the report, and said that small businesses are the lifeblood of the UK's regions.
"It is small businesses that are the lifeblood of the economy in Staffordshire Moorlands (Bradley's constituency)," she said. "Without small businesses I wouldn't be seeing the employment rates we have today, where we have an unemployment rate of just 0.7% of the population. They are working in small businesses, and those small businesses are incredibly important.
"It is great when you see businesses that have the right product in the right place with the right people and the right leadership and they are making something of themselves. They are getting that business, employing more people and creating the large businesses of the future."
To use the heatmap and find out more information on the Growing Your Small Business Campaign visit www.managers.org.uk/growingSMEs and get involved in the conversation on Twitter using #GrowingSMEs
Powered by
Professional Manager