12 Days of Christmas: Pick great apprenticeship candidates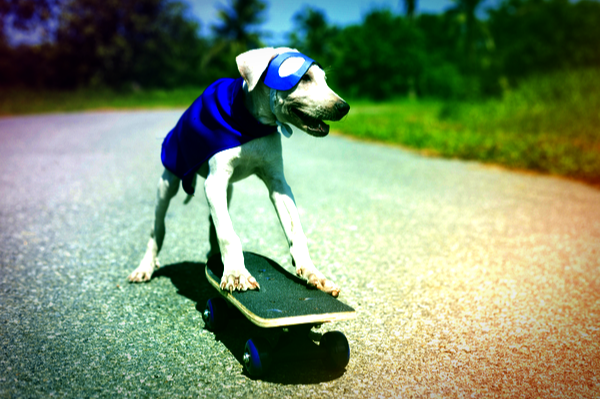 Day Four: A CMI partner conference showed that long-serving members of staff may benefit the most from doing a higher apprenticeship
We have entered the age of apprenticeships – and apprenticeships offer opportunities for all ages. That was the message presented to delegates at CMI's 2017 Partner Conference, held in Birmingham, who heard examples of how trailblazer degree apprenticeships not only meet employer needs, but also offer real opportunities both to young people and to those already in work, supporting lifelong learning.
Nicola Metcalf, an experienced and long-serving executive manager for HMRC, is one such example. She has been working for HMRC for 27 years and managing teams for much of her career there, but has recently embarked on the QA Apprenticeship.
As corporate support manager, she manages a team of 11 people, working in "Large Business Services", and dealing with the UK's largest 200 tax-paying companies, which include Google, BP, Starbucks, GlaxoSmithKline and Unilever.
"You can imagine the kind of skill set I need to have to be able to discuss tax implications with these sorts of companies," said Metcalf. "Sometimes it seems the only job in tax I've not done yet is Chancellor of the Exchequer."
She began the apprenticeship six months ago because she thought it was important to build on, and add to her existing skills. "Before then, I thought I pretty much knew it all, and that the skills I was using were good," she said. "But while they say you can't teach an old dog new tricks, I've learned that you can."
According to Metcalf, the information that her apprenticeship has given her has yielded instant results with her team. "I've probably seen more results in the last six months than in the last 27 years, from the better application of my people skills, communications, and planning," she said.
"Being able to do the apprenticeship has opened my eyes to lots of opportunities that I really didn't know were there. It is opening lots of doors and means I can pass this knowledge onto my staff but also carry it upwards to senior management. That can sometimes be difficult, but it's working and I'm really enjoying it."
How did others within HMRC react to the idea of a long-serving manager doing an apprenticeship? "Thankfully, HMRC is an employer that openly promotes the training and development of its staff whether they are younger or older, so I've not encountered any obstacles within the organisation," she said. "The only challenge for me is juggling the apprenticeship with family. I have three children and have to travel to Newcastle every two months. But the benefits far outweigh the challenges.
"And from the modules and learning that I have passed down to my staff, I have three staff now who are looking at developing themselves, looking at obtaining a diploma or degree, because this is an opportunity that they might not get in another business."
Nicola Metcalf was sharing her view at CMI's recent Partner Conference in Birmingham
CMI has developed bespoke information on management apprenticeship programmes for employers and managers
Powered by
Professional Manager