Advice:
How do I overcome a lack of experience? – Advice from the experts
Written by CMI Insights
Wednesday 21 September 2022
Advice for the new manager from experts who have been there. This time, Deanna Oppenheimer gives her advice to a manager whose lack of experience is knocking their confidence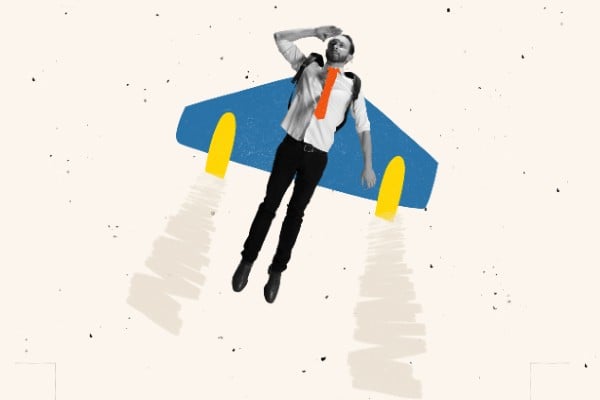 Q:

I don't feel like I have enough experience to be a good manager and it's knocking my confidence. How can I get over this?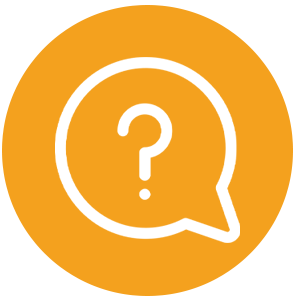 Deanna Oppenheimer, founder of BoardReady, chair of Hargreaves Lansdown and InterContinental Hotels Group, answers:
The challenge when you start anything is that you start from the point you're at – and you don't have the benefit of history or experience. I think the way that you overcome that is a couple of things.
Firstly, you just need some time in the seat. And that's why I think it's a particular challenge for people; you want excitement, you want to be very challenged, but there is a benefit to being in roles for a while because you go through a full learning curve of the ups and downs of that role.
Register for Free Access
Not yet a Member, Subscriber or Friend? Register as a CMI Friend for free, and get access to this and many other exclusive resources, as well as weekly updates straight to your inbox.
You have successfully registered
As a CMI Friend, you now have access to whole range of CMI Friendship benefits.
Please login to the left to confirm your registration and access the article.