In a time of severe skills shortages, organisations need to impress from the get-go if they want to retain their fresh talent. Here are five ways to give graduates a memorable introduction – and boost retention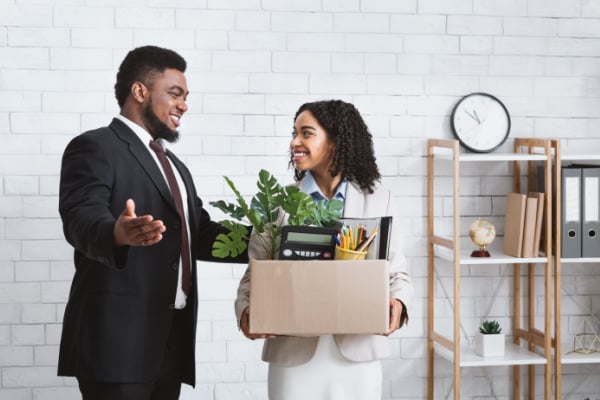 At this time of year, thousands of new graduates will be emerging from the warm cocoon of education, and planting their feet on to the first rungs of the teetering career ladder. While these young people may become tomorrow's CEOs, M&A maestros and decision makers, for many this will feel more like that first day of school – wandering wide-eyed into a new environment, hoping they do everything right. 
But the importance of making a great first impression works both ways. Talent is at a premium these days, and organisations are crying out for an injection of diverse, fresh skills and ideas. It's never been more important for managers to hold on to good people when they have them. And according to research by the Brandon Hall Group, a great onboarding process can improve retention by 82%.
The good news is there's plenty you can do early on to make your ambitious young starters want to stay. Here are five tips for giving new grads a fantastic first week. 
Discover five tips to give new graduates a great first week
Register for Free Access
Not yet a Member, Subscriber or Friend? Register as a CMI Friend for free, and get access to this and many other exclusive resources, as well as weekly updates straight to your inbox.
You have successfully registered
As a CMI Friend, you now have access to whole range of CMI Friendship benefits.
Please login to the left to confirm your registration and access the article.