Consultants are increasingly asked to guide their clients on their net zero journey. We asked some experts for their key principles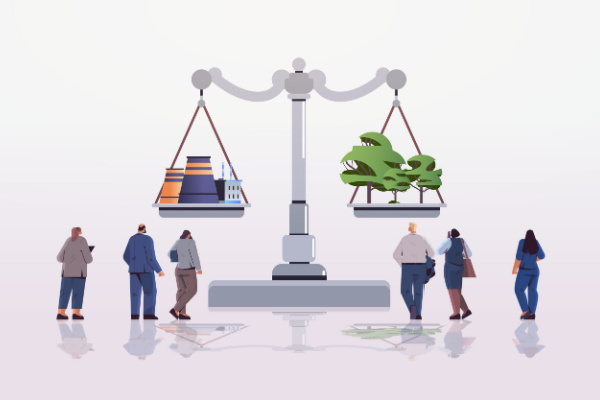 Hitting ambitious goals and targets can be tough… as the government conceded recently, when it admitted the UK will only cut carbon emissions by 68% by 2030 on its way to reaching net zero by 2050.
Yet that still places huge pressure on all organisations and businesses to play their part – and make decarbonisation central to their strategy and decision making.
The government's new plan has several elements, including a £20bn proposal to capture and store carbon deep under the North Sea floor. The government hopes this will allow the country to cut emissions while maintaining fossil fuel projects – a strategy derided by many experts and environmental groups. But the Federation of Small Businesses has welcomed grants that will help small firms increase energy efficiency, while the CBI has described the plan as a "gear shift" to boost energy security and re-establish the UK's credentials as a leader in green technologies.
But big picture aside, there are plenty of actionable, practical steps that organisations can take to meet their own targets in terms of reducing carbon footprint and minimising environmental impact.
Keep reading for some expert tips to share with your clients
Register for Free Access
Not yet a Member, Subscriber or Friend? Register as a CMI Friend for free, and get access to this and many other exclusive resources, as well as weekly updates straight to your inbox.
You have successfully registered
As a CMI Friend, you now have access to whole range of CMI Friendship benefits.
Please login to the left to confirm your registration and access the article.