Every manager needs humour in their toolbox. From team bonding to defusing failure, this is how to bring out your funny side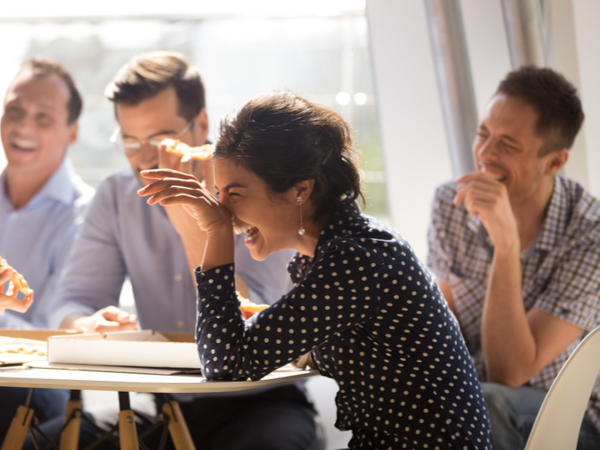 The value of humour in a manager's toolbox is beyond question. It can break the ice, facilitate bonding, lighten up proceedings and plaster over difficult situations of all kinds. Both experience and research tell us that humour can release tension and lead to a feeling of relief by accelerating closeness and trust.
Humour is now a fully established genre, as is its use in presentations – a topic I teach every semester. But what about humour in more conventional business situations? That is neither so common nor so easy – but it is possible.
Keep reading to discover how to use humour to defuse situations and build relationships
Register for Free Access
Not yet a Member, Subscriber or Friend? Register as a CMI Friend for free, and get access to this and many other exclusive resources, as well as weekly updates straight to your inbox.
You have successfully registered
As a CMI Friend, you now have access to whole range of CMI Friendship benefits.
Please login to the left to confirm your registration and access the article.