Managing conditions such as autism or ADHD at work shouldn't be complicated. Neurodivergent people can bring valuable skills to any workplace, as long as the working environment plays to their strengths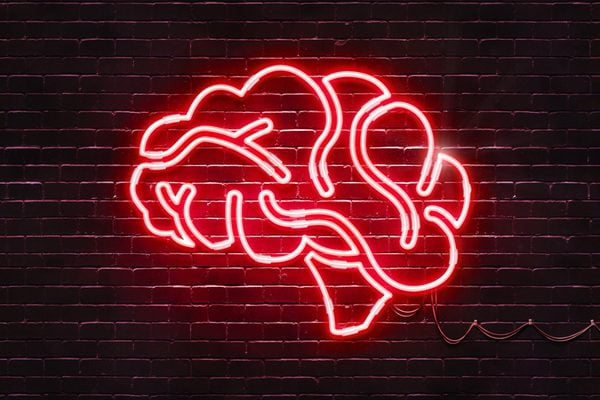 Olivia Mohr-Barker, Special Educational Needs and Disabilities Information Advice and Support Services (SENDIASS) practitioner at a disabled childrens' charity, works in a quiet corner in the office, away from stairs and other unexpected noise disturbances. The strip lights directly above her desk have been removed and, from where she's positioned, she can see the whole office without having to move.
Olivia is autistic and everything about her desk position, from location to sensory stimuli, has been carefully thought out. It has to be. Olivia is highly sensitive to light and sound: bright light or sudden changes can lead to sensory overload. This is when the brain receives more input from the five senses than it can process, causing it to enter a fight, flight or freeze panic response.
Our neurodiverse workforce
Olivia was officially diagnosed with autism in 2014 when she was just starting university, so every job she's applied for since has created a dilemma whether to disclose her diagnosis. 
It's not surprising Olivia has been hesitant. Research suggests that half of managers admit to feeling uncomfortable hiring a neurodivergent individual, with individuals with Tourette's Syndrome and attention deficit hyperactivity disorder (ADHD) experiencing the most bias.
Neurodiversity refers to differences in the human brain relating to cognitive functioning, such as learning, mood, attention and development, and includes many conditions beyond autism, such as dyslexia, dyspraxia or ADHD.
Keep reading to learn more about supporting neurodiverse employees at work
Register for Free Access
Not yet a Member, Subscriber or Friend? Register as a CMI Friend for free, and get access to this and many other exclusive resources, as well as weekly updates straight to your inbox.
You have successfully registered
As a CMI Friend, you now have access to whole range of CMI Friendship benefits.
Please login to the left to confirm your registration and access the article.