This Breast Cancer Awareness month: Expert guidance for managers from a leadership mentor and cancer recoverer on how to best support employees who receive a cancer diagnosis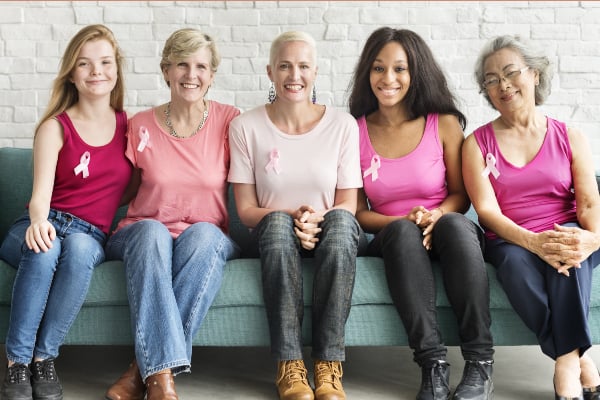 A cancer diagnosis is a huge shock. It can seem a frightening and lonely place to be in. The one thing you need to know as an employee is that you will be supported by your manager and employer. Your emotions can be all over the place, and taking one day at a time often seems the best way forward. I've had experience of this – both as a cancer sufferer and a manager – and would like to share some advice.
Have a human approach
Employees who've been diagnosed with cancer need compassion, empathy, and understanding more than ever as they walk through one of the most difficult seasons of their life. 
As a manager, this is the time when compassion and empathy are so important. It is also a time when you may see dips in performance from your team member, and you need to show understanding around this.
The first thing to do when the team member tells you their news is to listen carefully to their wishes. If they don't want anyone else in the organisation to know, respect that. Keep in mind that they won't want to be treated differently to everyone else. Any changes to the person's workload or different hours worked can just be explained to fellow team members as a change.
Keep reading to learn how to support your team members
Register for Free Access
Not yet a Member, Subscriber or Friend? Register as a CMI Friend for free, and get access to this and many other exclusive resources, as well as weekly updates straight to your inbox.
You have successfully registered
As a CMI Friend, you now have access to whole range of CMI Friendship benefits.
Please login to the left to confirm your registration and access the article.