To get the best results from your employees, bite your lip, ask questions and listen well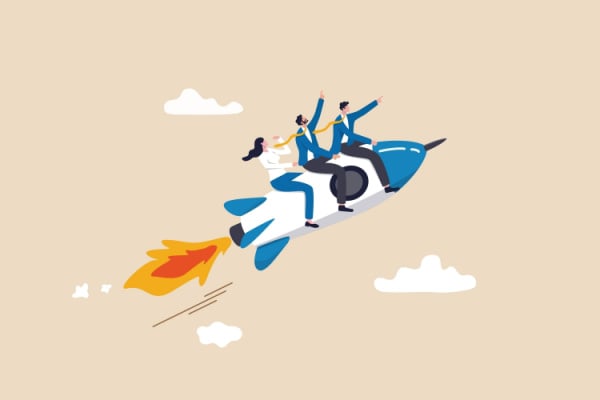 Gallup's new State of the Global Workforce 2023 report has found that while employee engagement levels increased globally in 2022, Europe still has the lowest regional percentage of engaged employees – the UK's engagement levels sitting shockingly low at just 10%. Significantly, according to Gallup, 70% of team engagement is attributable to the manager. 
The truth is, busy and time-starved managers don't have the capacity to become coaches on top of their day-to-day responsibilities. But they do have the ability to integrate coaching-style behaviours into their daily interactions with employees to boost engagement. 
These are three behavioural changes managers need to make to foster more engaged, productive employees. 
Want to learn more about how to supercharge your employees' engagement?
Register for Free Access
Not yet a Member, Subscriber or Friend? Register as a CMI Friend for free, and get access to this and many other exclusive resources, as well as weekly updates straight to your inbox.
You have successfully registered
As a CMI Friend, you now have access to whole range of CMI Friendship benefits.
Please login to the left to confirm your registration and access the article.