Advice:
Where innovation meets risk: Helping your clients adopt AI and automation
Written by Ian Wylie
Tuesday 10 October 2023
As organisations take on the task of becoming "more intelligent", they're adopting new tools at a blistering pace. If your clients are keen to keep up, tying new technology to strategy and ROI will make the switch effective, not overwhelming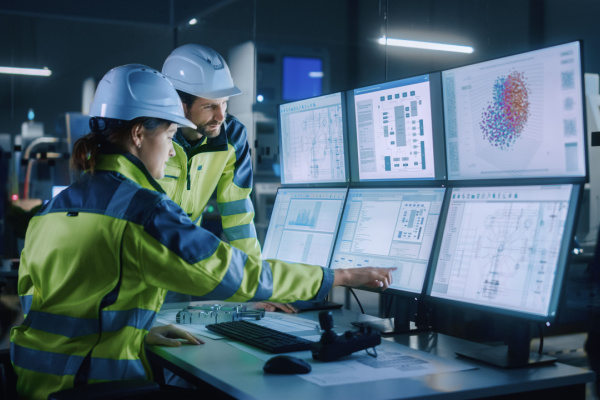 Organisations' first task of the 21st century was to become "more digital" – integrating digital technologies into every aspect of their business. Now the challenge is to become "more intelligent", as organisations seek to harness the power of emerging artificial intelligence (AI) and automation technologies.
Labour shortages and changes in consumer habits have forced organisations across industry sectors to embrace automation and autonomous systems. In a recent report by HSBC bank, 45% of businesses surveyed said technology was an important area of strategic focus, and a quarter planned to invest in AI and machine learning to boost efficiencies and tackle staffing and cost challenges.
There are some obvious sectors where AI and automation can have a significant impact, from manufacturing and transportation to healthcare. But these technologies can transform business functions in most organisations. 
So where should you begin?
Want to learn more about successful employee engagement?
Register for Free Access
Not yet a Member, Subscriber or Friend? Register as a CMI Friend for free, and get access to this and many other exclusive resources, as well as weekly updates straight to your inbox.
You have successfully registered
As a CMI Friend, you now have access to whole range of CMI Friendship benefits.
Please login to the left to confirm your registration and access the article.