Article:
6 time saving tips to help you get the job done
Monday 24 August 2015
With less time to work and more work to do, managers are often left fighting an uphill battle to tick off that to-do list. Insights takes a look at some handy time management techniques to help you make the most of your time in the office.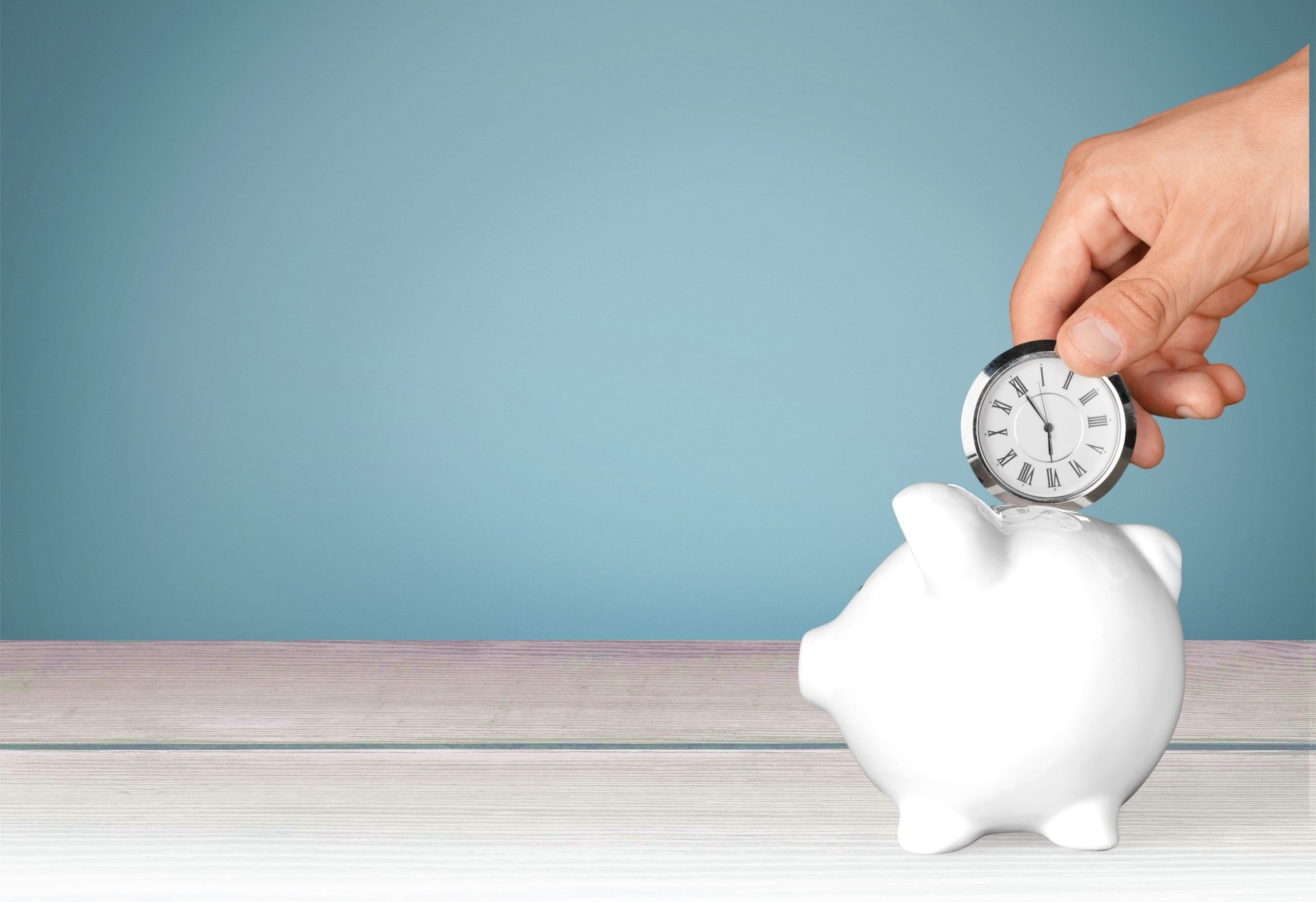 Time is money, as the saying goes, and managers have an extra responsibility to manage theirs effectively to produce better decisions, coordinate staff and reach more successful results.
In many ways it can be a never-ending battle, with recent research showing many managers are being overworked, with their work life eating away at their personal and family time.
Aiming to help staff time management, quirky Japanese fashion retailer Uniqlo has allowed around 10,000 full-time employees in its domestic stores to work four 10-hour days in exchange for a three-day weekend.
Only time will tell whether the innovative approach will be successful for the brand, with the Japanese economy infamous for its workaholic culture, but here are six more time-saving tips for managers to get the most from their working day.
FORWARD PLANNING
Keeping an up-to-date diary and calendar of the responsibilities, events and projects you are required to attend is an essential early step in organising time effectively. Starting from a year-long perspective list key dates, and then narrow down your meetings and deadlines to months, weeks and eventually days.
From Google Calendar to Microsoft Outlook, there are a vast array of apps and software that specialises in ordering your calendar. Furthermore, by using the same calendar to outline all your events, setting timely reminders and syncing work tasks to your phone and tablet, you can avoid any confusion.
MAKE A DAILY TO-DO LIST
With the forward planning out of the way, it's then time to focus on the present. Either at the start of the day, or at the end of the previous, jot down in specific details the tasks you need to complete to end the day successful. Note-taking apps like Evernote and Simplenote or colourful sticky notes are equally useful. The key is to develop a relatively solid structure for your day ahead, but not rigid enough to be found vulnerable to unexpected changes.
Estimate how long each task may take to resolve and schedule your work to suit the way you performance best if possible. For example, if you don't hit your peak until 10am, start with some simpler tasks to get you in the mood, and save the more difficult work for the period where you are most effective.
ORGANISE THE CHAOS
When workloads are particularly intense, managers can often find themselves working a double-digit number of different projects at the same time, having to balance the responsibilities with equal care. In such a situation, finding clarity in the chaos is the best way of completing each task to be of your ability (and stop you from losing your mind). One simple method is to address each project/piece of work you have due, and outlining four key things: What you have already done, what you are waiting on from other people, what is left to be done and when you should close this.
PRIORITISE
As part of the clarity-finding process, ranking your work responsibilities for that day and week based on its importance and immediacy is also important in improving your time management skills. Create a table, with four titles, ranging from most important to least, and list the projects beneath each. If there are multiple pieces in the most important tab, break them down further based on the deadline, resources required and other vital information.
DELEGATE TASKS TO OTHER PEOPLE
One of the key unwritten rules of being a boss is to be willing to accept that you can't do everything. And, as part of that, appropriately delegating tasks to suitable staff and colleagues is both crucial to managing time and becoming a great leader. Requiring a sense of objectivity, managers should ask whether tasks can be achieved just as well, or even better, by other workers. By delegating, bosses can free up more time to concentrate more methodically on the tasks listed under their "most important" priority list.
JUST SAY NO
This final recommendation is probably the simplest, but one of the hardest to achieve for many – saying no to bosses, senior management or clients. Sometimes no matter how well you organise your time, you will never be able to complete the tasks you have been given to the standard required.
Don't be a pushover but don't be abrupt. Say no but follow it up with a genuine reason that lets the other party know that you think the idea is good, but you have prior commitments. This is much better than taking on more work than you can handle, and subsequently returning sub-standard or lower-than-expected results to your seniors.
Want to hear more time management tips? Why not read the views of Chartered Manager Oli Morgan, team leader on the Bloodhound project attempting to break the land speed record.