Article:
CMI Highlights – 23 August
Wednesday 23 August 2023
Discover a new Chartered qualification and the CMI Partner Awards shortlisters, plus fresh insights to help you drive delivery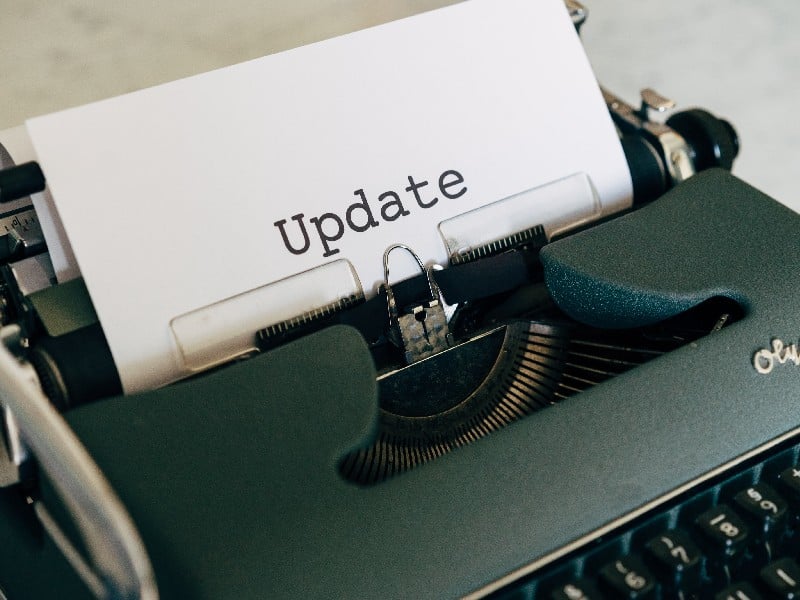 Dear all,
If, like me, you're in the Northern Hemisphere, it's still summertime. And the summer season often presents a significant management challenge: managing time. With one colleague off, then another, we must plan carefully to avoid drops in delivery.
CMI's CEO, Ann Francke OBE, gave her expert advice in The Times this week about planning and scheduling holidays carefully to prevent important people from being away at the same time. It sparked a lively debate – and we dug into responses. Read more here.
You'll find more fresh content on CMI Insights this week to help you drive delivery:
New Chartered qualification
Exciting news: the University of Gloucestershire has partnered with four hotel brands – Red Carnation Hotels, The Dorchester, JW Marriott Grosvenor House London and PPHE Hotel Group – to offer a new degree-level apprenticeship in hospitality management. Upon completion, apprentices will attain Chartered Manager status, accredited by CMI, alongside a BA in Applied Hospitality Management.
Interested? Or know someone who would be? The hotels are in the process of recruiting apprentices to join these programmes and all the vacancies are currently advertised on the UCAS website. 
Starting studies in September?
There's no one type of person undertaking CMI qualifications – from school leavers to senior leaders. We know that many of you study CMI qualifications alongside full-time work. 
With the new academic year on the horizon, we asked Chartered Degree apprentice Kate Walker and learning support coordinator Madilina Tresca CMgr MCMI for their best time management tips to balance working and studying – a must-read for anyone studying in September. Read more here.
CMI Partner Awards shortlists announced!
We're delighted to announce the shortlists in the four categories of the CMI Partner Awards, which celebrate the achievements of CMI training providers and learners:
Outstanding HE Training Provider of the Year

:

University of Exeter, University of Strathclyde, Gloucestershire Business School, Arden University. 

Outstanding Training Provider of the Year:

Accipio, Challenges Catalyst

and

SERC.

Outstanding Student of the Year:

Ellie Pickering MCMI, Holly Martin, Linda McKendry CMgr FCMI

Outstanding Apprentice of the Year:

Will Burchell MBA CMgr FCMI, Ryan Martin, Ruth Brennan, Amanda Isom fCMgr
Congratulations to all nominees! I'm looking forward to finding out the winners at the CMI President's dinner in November.
Success in Sri Lanka
In an opinion piece in the Daily FT, Ajantha Dharmasiri CMgr FCMI, president of CMI Sri Lanka, reflects on a successful year of facilitating the up-skilling, multi-skilling, and re-skilling of managers in Sri Lanka.
As well as Sri Lanka, CMI also has local networks in Singapore, Malaysia, Hong Kong and regional groups across the UK. They're all run by volunteers and offer an extensive calendar of events alongside ample learning and networking opportunities. Find your local group here.
Wishing you all a wonderful start to September – especially those of you embarking on a new course of study.
Kind regards,
Ian
You might also like these posts on this topic:
Don't miss out - get notified of new content
Sign-up to become a Friend of CMI to recieve our free newsletter for a regular round-up of our latest insight and guidance.
CMI members always see more. For the widest selection of content, including CPD tools and multimedia resources, check out how to get involved with CMI membership.