Article:
CMI launches Better Managers Roadmap: Reflect, Reskill, Rebuild
Wednesday 16 June 2021
New guidance highlights the key management and leadership lessons learned from the last, unprecedented year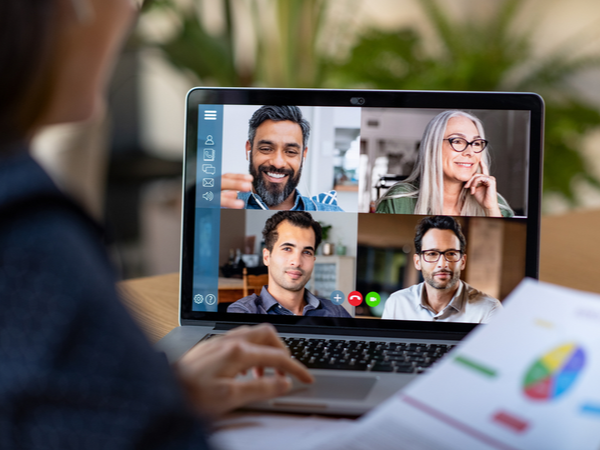 In April 2020, in the middle of the first UK lockdown, the Chartered Management Institute (CMI) released its first CMI Better Managers Manual. This has been downloaded 21,000 times since and helped CMI members navigate a brutally difficult time.
Today (15 June 2021) CMI is releasing a follow-up Better Managers Roadmap to help managers and leaders around the world through the treacherous return-to-work stage. As CMI Companion Rachel Sandby-Thomas CMgr CCMI, registrar at the University of Warwick, puts it: "We've had the 'old normal' with lots of presenteeism in the office; the 'new normal' with everyone working from home; and the 'new-new normal', which is going to be a mixture of the two".
There's no sugarcoating it, this next phase will be hard. New CMI research alongside the Better Managers Roadmap has identified a breakdown of trust in both employers and the UK government regarding workplace safety. This shows, for example, that as of June 2021 87% of managers will only share a workspace with those who have been double jabbed.
There's the real possibility, too, of an employee exodus if the wishes of workers are not respected. Some 45% of women polled said they would quit if forced to return full-time to the office after 'Freedom Day'.
These findings will present real managers with a set of new, daily, difficult challenges.
The new Better Managers Roadmap covers five pillars of 'the new new normal': hybrid working; employee wellbeing; diversity and inclusion; skills for the future; and culture. It draws on many lessons shared by CMI members over the past year, and is packed with helpful to-do lists, as well as in-depth guidance and video masterclasses.
We hope you find it useful in the months ahead.
CMI is holding a special event on Friday 18 June where you can get a briefing on the Better Managers Roadmap and put your own questions and concerns to an expert panel.
You might also like these posts on this topic:
Don't miss out - get notified of new content
Sign-up to become a Friend of CMI to recieve our free newsletter for a regular round-up of our latest insight and guidance.
CMI members always see more. For the widest selection of content, including CPD tools and multimedia resources, check out how to get involved with CMI membership.