A diverse workforce can provide different perspectives and experiences. Here's how to make sure your organisation appeals to the widest pool of talent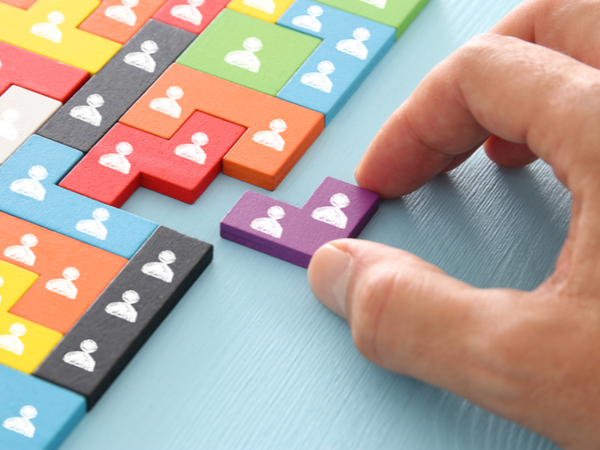 A recent McKinsey report suggested that gender-diverse businesses are 25% more likely to outperform their peers, while ethnically diverse businesses are 36% more likely. Yet, only 6% of the top management positions are held by those from a Black, Asian or ethnic minority heritage, and less than 30% are held by women.
Among the disabled community, only around 30% are likely to be employed as managers, directors or senior officials.
Managers looking to improve their workforce diversity therefore need to look at their hiring processes to ensure they are as inclusive as possible.
Keep reading to discover five proven techniques to engage with diverse talent
Register for Free Access
Not yet a Member, Subscriber or Friend? Register as a CMI Friend for free, and get access to this and many other exclusive resources, as well as weekly updates straight to your inbox.
You have successfully registered
As a CMI Friend, you now have access to whole range of CMI Friendship benefits.
Please login to the left to confirm your registration and access the article.