Global recession and continued supply chain disruption mean that organisations will need new talent strategies and an open mindset in 2023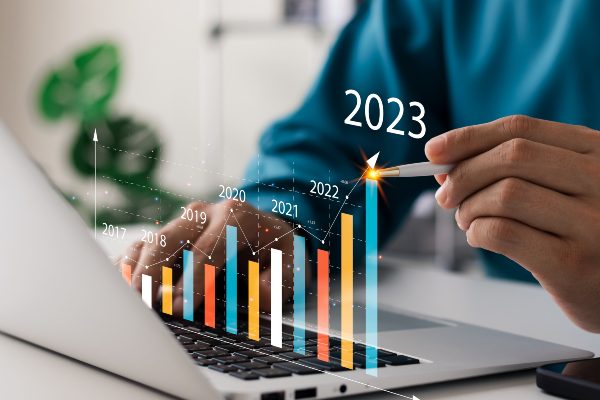 In December 2022, to reduce its energy bills and carbon emissions, Deloitte turned down the heating across its portfolio of 22 UK offices to between 19 and 22 degrees; the firm said it would give the £75,000 savings to charity. 
There are few signs of the temperature dropping across the consulting sector, so we asked some leading management consultants about some of the hot topics that will affect them and their clients in 2023.
1. A global recession changes everything
The "plummeting" economy will shape events, says management consultant Jude Onwugbaramuko ChMC. According to the managing director of the International Monetary Fund (IMF), Kristalina Georgieva, one-third of the world will be in recession in 2023; half of the EU will see their economies contract; the slowdown may, however, not be as profound in the US. The big drivers are the war in Ukraine, which itself looks likely to be protracted, and a slowdown in China's economy caused by the continuing Covid pandemic and the Chinese government's strict zero-Covid policies. Around the world, we're likely to see continued inflation and rising interest rates, a housing market and construction slowdown, labour shortages and industrial action. All this will seriously impact client organisations' ability to execute change management strategies, says Jude.
What other pressures will organisations be facing this year?
Register for Free Access
Not yet a Member, Subscriber or Friend? Register as a CMI Friend for free, and get access to this and many other exclusive resources, as well as weekly updates straight to your inbox.
You have successfully registered
As a CMI Friend, you now have access to whole range of CMI Friendship benefits.
Please login to the left to confirm your registration and access the article.