Article:
A Professional Negotiator's Guide to Resolving Conflict
Written by Ian Wylie
Monday 02 September 2019
Think you know the best way of navigating a difficult conversation? Think again. Here's some expert advice conflict resolution techniques, from some of the world's best negotiators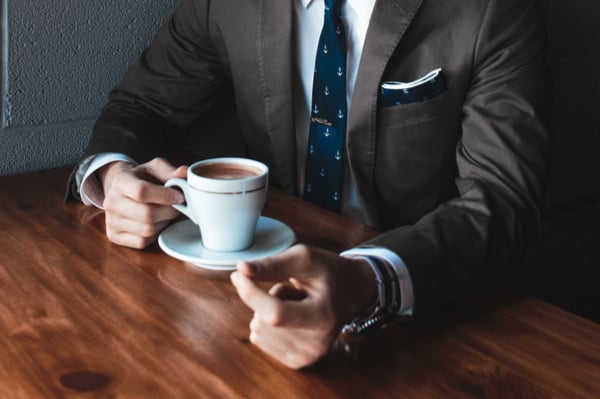 What kind of difficult conversations are you grappling with or putting off? Let's say you're biding your time because you need to negotiate a particular outcome. Your ability to negotiate with your bosses, stakeholders, clients and co-workers may determine whether your career flies high or falls flat. It's a measure of your personal effectiveness, according to CMI's Professional Standards and Competency Framework.
Even though we've all been negotiating since we could talk – "Just five more minutes?" or "Next round's on me if you'll stay for one more…" – there's a good chance we're still making some elementary mistakes. Here's what negotiation experts say we should be doing.
Register for Free Access
Not yet a Member, Subscriber or Friend? Register as a CMI Friend for free, and get access to this and many other exclusive resources, as well as weekly updates straight to your inbox.
You have successfully registered
As a CMI Friend, you now have access to whole range of CMI Friendship benefits.
Please login to the left to confirm your registration and access the article.