Article:
How Accidental Managers Are Draining Productivity
Wednesday 20 September 2017
A recent article from the times shined a spotlight on the seemingly perennial problem of low productivity facing uk plc, and how proper management training can help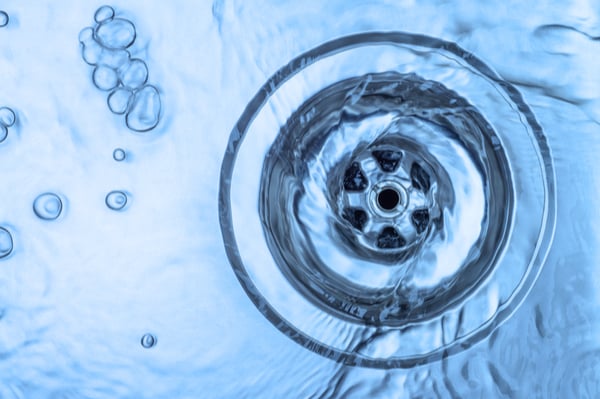 Described in a recent article by business columnist Alexandra Frean in The Times as "by far the most easily surmountable barrier to improving Britain's low-productivity problem", accidental managers are virtually everywhere.
Most workplaces have one; the high-flyer who has performed extraordinarily well in their role so has management responsibility thrust upon them (sometimes against their will).
Crucially, these new managers often receive little to no management training from their employer and have no proven track record of being an effective manager.
Research from the Centre for Economic Performance at the London School of Economics found that the problem was particularly prevalent in Great Britain, with the country scoring just 3.03 out of five for management best practice, behind the US (3.31), Japan (3.23), Germany (3.21) and Canada (3.14).
Of course, CMI has been warning of the danger of accidental managers for years, and its research has estimated that as many as four out of five managers are accidental managers – that's equivalent to 2.4 million bosses without adequate training not performing to their best.
Watch: The Curse Of The Accidental Manager
Frean says in her article that an effective manager should be "the wind beneath the wings of their team", giving life to their activities and fuelling higher levels of productivity. CMI's own research proves this to be just the case.
It its Management Manifesto, published in the run up to this year's general election, CMI found that organisations with effective management and leadership development programmes have on average 23% better results and are 32% more productive.
Furthermore, some 83% of Chartered Managers say they are more productive as a consequence of their training and development, and CMI calculates their average added value to an organisation is £391,443.
Meet the Chartered Manager: Inspirational Tales of Management Excellence
As Frean herself puts it: "Management should not be about being thrown in at the deep end and it is wrong to say that leaders are born not made.
"They can and should be trained."
The Apprenticeship Levy: Here to Help
The government's Apprenticeship Levy could prove to be just the ticket for providing the necessary training that can turn high-flying workers into high-flying managers.
Employers can use funds from the levy to fund their own management apprenticeship programmes, and CMI has worked with a number of leading employers, as well as 40 British universities and colleges to provide the Chartered Manager Degree Apprenticeship to help businesses do just that.
The levy fund can be applied to to cover the £9,000 cost of the degree apprenticeship, and graduating students leave the course with both a degree and Chartered Manager status following a two-pronged approach to learning that covers both the theoretical and practical sides of management, with real workplace experience along the way.
Universities UK has said that the Chartered Manager Degree Apprenticeship could become the most popular of the new degree-level apprenticeships, and could account for over a third (36%) of all new apprenticeships next year.
Businesses up and down the country will be hoping that the emergence of this new breed of professional, fully-trained manager can be the stimulus needed to finally life the malaise of low productivity that has dogged the country for years.