Article:
This is How Lloyd's is Tackling Mental Health in the Workplace
Wednesday 10 October 2018
Lloyd's banking group's leadership resilience programme aims to boost positive wellbeing among managers and staff.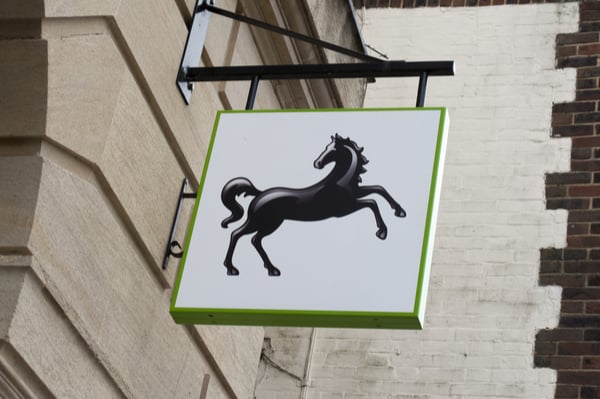 When António Horta-Osório became CEO of Lloyds Banking Group in 2011, the organisation was on the brink of financial collapse. In the years following the banking crisis, Horta-Osório worked tirelessly to turn around the company's fortunes. But this came at the expense of his mental health.
With the future of the company and thousands of employees' jobs resting on his shoulders, Horta-Osório's stress and anxiety levels soared, sleep deprivation set in, and burnout quickly followed. His lowest point came when he was unable to sleep for five days. Realising he urgently needed help, Horta-Osório checked into a mental health clinic.
This shocking experience shaped his management priorities. Over the years, Horta-Osório has openly shared details of his mental health struggles, and aims to put wellbeing on the agenda at Lloyds. "We must move to a way of thinking that recognises that we all have mental health as well as physical health," he explained in an article he wrote for The Guardian.
This is What Lloyd's Bank Did to Improve Mental Health
To tackle mental health in his organisation, Horta-Osório launched the Optimal Leadership Resilience Programme in 2017. First completed by the organisation's senior leaders, the 12-month programme provides advice on how to cope with stress in the workplace.
Covering nutrition, mindfulness, heart monitoring, sleep management, psychological testing and analysis, the programme will soon be available to all 75,000 employees at the bank. It will encourage them to take the right actions to help build mental strength.
Lloyds has additional schemes in place too. An employee support telephone line ensures that colleagues can be referred to the most relevant professional help, while the private healthcare available as a benefit allocates as much cover for mental conditions as physical ones.
"Changing the corporate mindset on mental health is, I believe, the most fundamental step towards changing things for the better," Horta-Osório explains, "at Lloyds Banking Group we have built a leading-edge approach to mental health support for our colleagues."
Survey: the Support That Businesses Are Offering
Lloyds is not the only company to have strategies of this kind in place. CMI's Quality of Working Life report revealed that the most prevalent forms of mental health support offered at work were flexible work options (72%), progressive return to work after absence schemes (67%) and counselling (59%).
Where benefits were offered, the most valued were those relating to time. These included: flexible work options (81%), options to get extra holiday/leave (72%) and leave of absences to help work/life balance (72%).
Read more: This is how managers can improve mental health at work