Good management practices can reduce loneliness. Which of these skills do you have and what do you need to work on?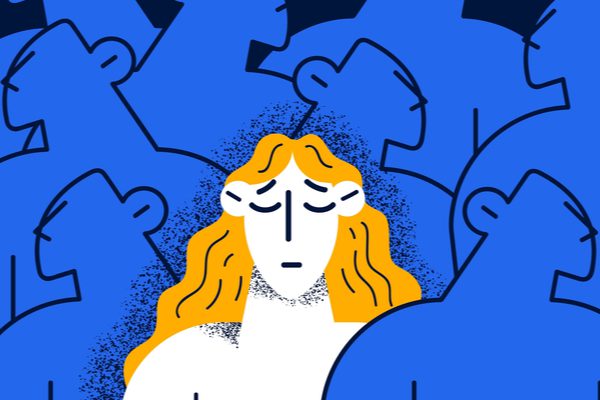 Unfortunately, we have another epidemic sweeping the globe: loneliness. While we have relied on a vast array of scientists to combat the Covid epidemic, tackling the spread of loneliness requires a different set of tools – one of which is managers.
With the theme of 'loneliness', Mental Health Awareness Week 2022 aims to highlight how we can all play a part in reducing loneliness in our communities. Many groups are in agreement that management practices can help to reduce loneliness in society; the UK government even explicitly advocates "making loneliness part of managers' responsibilities". This is because how people feel at work is a large contributing factor to their overall feelings of disconnection and isolation. 
Besides the obvious societal benefits, fostering a sense of connection and belonging in the workplace is also vital for employee happiness and productivity and, by extension, business success.
Researchers have identified a range of key skills and strategies that managers and leaders can bring to the fight against loneliness. We invite you to take five minutes to reflect on these and consider which areas you could work on and what changes you might make in your organisation to help tackle loneliness.
Want to learn how your management practices can reduce loneliness in your business?
Register for Free Access
Not yet a Member, Subscriber or Friend? Register as a CMI Friend for free, and get access to this and many other exclusive resources, as well as weekly updates straight to your inbox.
You have successfully registered
As a CMI Friend, you now have access to whole range of CMI Friendship benefits.
Please login to the left to confirm your registration and access the article.