Leaders are encouraged to be authentic, to bring their whole selves to work. So, how honest should you be when you share your own backstory?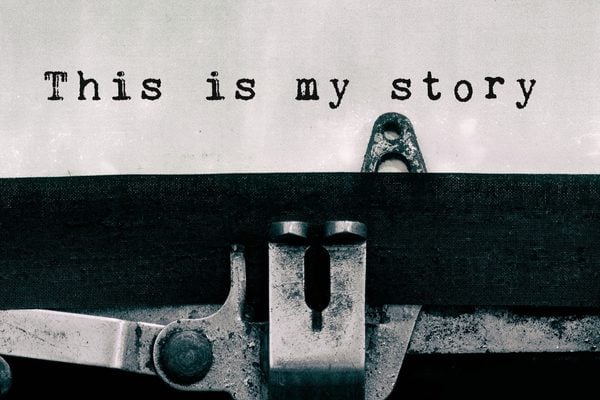 Chris Cummings has a striking personal brand. His corporate biography speaks honestly about his working-class roots. This, you feel, is a leader of genuine humility.
And beneath the words, there's another message: that Cummings, CEO of the Investment Association, has not benefited from any hereditary privilege. His career success is largely down to his own efforts.
Cummings' approach is useful on several levels. Yes, there are real lessons here about how to forge a compelling personal brand, but his honesty will surely also help to tackle wider issues about how we address socio-economic imbalances in the workforce.
---
I am a white Yorkshireman – born and bred! I attended a 'bog standard' comprehensive school and then went to Newcastle University to read Philosophy & Politics. I was the first person in my family to go to University – only possible because of getting a full grant.
Chris Cummings, CEO at the UK Investment Association
This comes across as a really "interesting journey," says Max Whicher of Spin Brands. "You get a feeling of humble beginnings and a good work ethic."
---
The power of sharing
Many managers and leaders would feel uncomfortable sharing personal details. They may fear that revealing their background, especially any socio-economic challenges they have faced, might harm their career prospects. But this can have negative effects. "If you don't see people thriving who look and sound like you, it can be hard to imagine a long-term future in that industry," says Cummings.
Register for Free Access
Not yet a Member, Subscriber or Friend? Register as a CMI Friend for free, and get access to this and many other exclusive resources, as well as weekly updates straight to your inbox.
You have successfully registered
As a CMI Friend, you now have access to whole range of CMI Friendship benefits.
Please login to the left to confirm your registration and access the article.