Article:
How Poor Employee Engagement Dislocates Your Business
Friday 17 March 2017
The failure of many UK Chief Executives and managing directors to engage and communicate effectively with employees is negatively impacting staff satisfaction and motivation, according to new research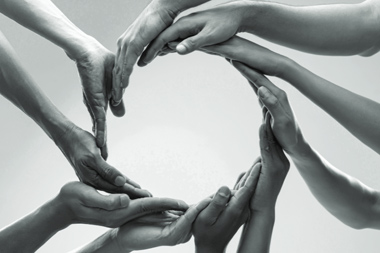 A report published by employee engagement app Totem has revealed a worrying picture of dislocated workforces across the UK, whereby infrequent and impersonal communication from senior managers has caused a major rift with increasingly unhappy and demotivated staff.
Alex Edmans, a professor of finance at London Business School, presented his research in the Harvard Business Review, which showed that companies with higher satisfaction see their stock returns outperform competitors by 2.3% to 3.8% per year.
Want to learn more about successful employee engagement?
Register for Free Access
Not yet a Member, Subscriber or Friend? Register as a CMI Friend for free, and get access to this and many other exclusive resources, as well as weekly updates straight to your inbox.
You have successfully registered
As a CMI Friend, you now have access to whole range of CMI Friendship benefits.
Please login to the left to confirm your registration and access the article.