CMI's Chartered Manager of the Year 2021 is preventing floods, one wet wipe at a time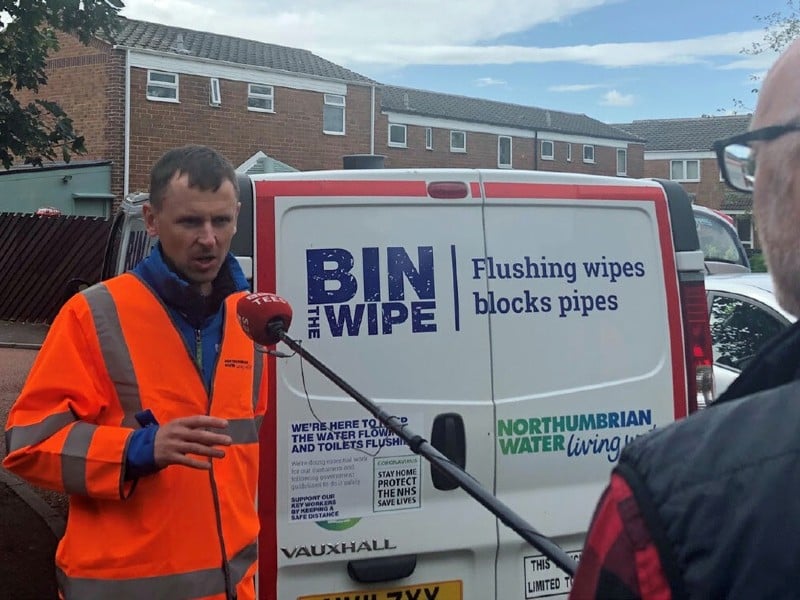 When Simon Cyhanko CMgr MCMI became head of wastewater networks at Northumbrian Water Group (NWG), he was tasked with making a "step-change improvement" in the sewer system's flooding performance.
Sewer flooding is a pressing issue for the water industry. Flooding has a huge impact on the general public and hits water companies' bottom line. NWG's sewer flooding performance was among the worst in the industry when Simon took on the job.
"I definitely felt the pressure," he says. "When you're given a task like that, you take a bit of personal pride in trying to make sure you achieve it. That comes with a bit of a fear of failing and of letting people down."
Keep reading to learn more about the work that earned Simon CMgr of the Year 2021
Register for Free Access
Not yet a Member, Subscriber or Friend? Register as a CMI Friend for free, and get access to this and many other exclusive resources, as well as weekly updates straight to your inbox.
You have successfully registered
As a CMI Friend, you now have access to whole range of CMI Friendship benefits.
Please login to the left to confirm your registration and access the article.