So, you've identified your skills gaps so you can further your development. How do you start creating a skills plan?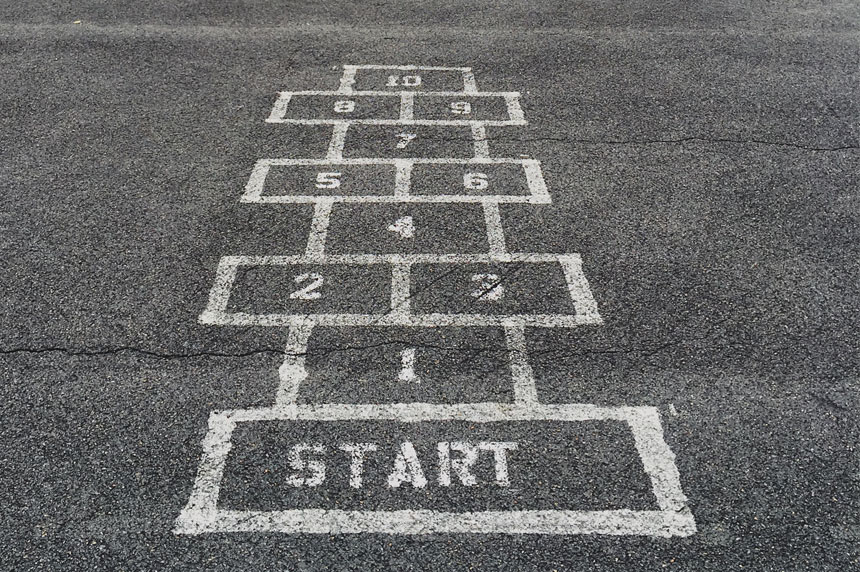 By asking yourself if you need a skills plan, you've identified that you're due for some self-reflection. A skills plan is made by measuring your own skills against those required in both your current and your dream job; by having a clear goal in mind, you can plot your own development against career milestones that you want to hit. We've got three tips to get your skills plan in motion.
1. Put Yourself in the Spotlight
List your skills under three columns: skills you have, skills you can improve, and skills you do not have. Read through CMI's personal development plan to help you identify different categories of skills. Be clear, concise and honest – this list is for no-one but yourself. Write down any achievements, soft skills and technical expertise, as well as any qualities that you admire from your previous managers. Revisit the skills listed in your current job description and look up which attributes are listed for the type of role you aspire to fill. Give yourself a rating for each skill – weak, average, strong. sing this list, you can clearly identify your skills gaps. You may see there's a correlation between the types of skills you struggle with. Perhaps you feel there's room for improvement in your 'soft skills' of empathy or working well in a team, or perhaps it's the more practical skills like time-management that you can work on. Either way, you're paving the way to a workable action plan.
2. Your Action Plan
Keeping your long-term career goals in mind, rewrite your areas of weakness as positive statements, such as "develop organizational skills" or "gain knowledge of XYZ software application," and pair those statements with a means of improvement. If your goal is to manage a team but you find it difficult to deal with conflicts and stress, find a course or programme that teaches techniques in conflict resolution. Are there any immediate opportunities at your current workplace to learn these skills through training days, online resources, or even just asking for wider responsibility? It will also be helpful to decide whether you prefer self-directed study, hands-on practice, or a traditional classroom environment for developing your skills. Assign a general timeline for the development of each skill, but be realistic. Some skills require extensive study and practice before they become strengths. Map the amount of time, cost, and impact on your day-to-day work. It will help if you can make your objectives SMART: specific, measurable, achievable, realistic, and time-bound. For more on this, read CMI's Setting SMART Objectives Checklist.
3. Evaluate Your Progress
Keep a record of activities you've done and resources you've used, noting down your takeaways and how you can implement them in your current day-to-day role. CMI has CPD templates that you can download and fill in accordingly, so you have a central document to track your progress. CMI also has an online CPD recording tool through ManagementDirect, where you can track activities you have undertaken and measure these against targets you have set yourself. Look at how far your development has taken you against where you want to be. Ask co-workers and mentors whose judgment you trust for feedback on your progress, and make it a habit to stay up to date with skills-trends in your sector. Read industry magazines, visit CMI Insights for skills-focused content, join professional associations, attend relevant conferences, and network with your peers. Maximise the potential of performance reviews with your supervisor, and ask for their evaluation to help you pinpoint areas for development.
These three steps are the building blocks for you to use when creating a skills plan. By being honest with yourself, ambitious in your career, and proactive in your improvements, you can unlock the next stage in your development.
Go one step further, and read more about how to create a personal development plan.