CMI Research Says There Are Five Ways to Recognise and Define Your Business Purpose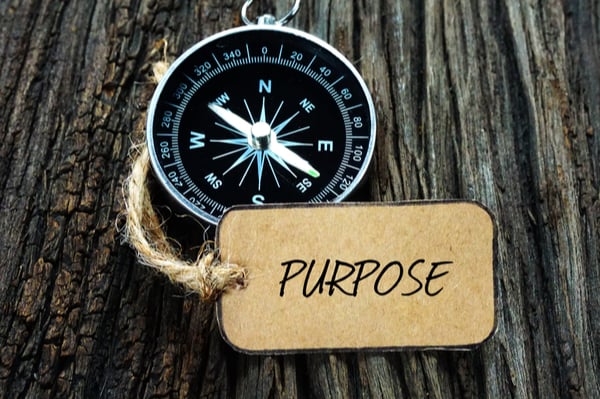 Purpose-driven organisations are more efficient, profitable and popular with customers. But unlike more concrete management concepts such as 'flexible working', many bosses have trouble defining organisational purpose and knowing how to use it.
Following a two-year project studying the UK's top executives, the Chartered Management Institute (CMI)'s latest white paper, 'The What, The Why and The How of Purpose: A guide for leaders' has shed light on the topic. The report was written by Charlie Ebert of Judge Business School Cambridge, Dr Victoria Hurth of the University of Plymouth and Professor Jaideep Prabhu of Judge Business School Cambridge.
The researchers conducted 18 in-depth interviews and a roundtable discussion with leading professionals – including Marks & Spencer's director of sustainable business, Mike Barry, and PwC's head of reputational strategy, Neil Sherlock. CMI evaluated what purpose means at the organisation level and why companies are pursuing it.
Watch this: This is What CMI Companions Say About Purpose
Want to learn more about how to define your business purpose?
Register for Free Access
Not yet a Member, Subscriber or Friend? Register as a CMI Friend for free, and get access to this and many other exclusive resources, as well as weekly updates straight to your inbox.
You have successfully registered
As a CMI Friend, you now have access to whole range of CMI Friendship benefits.
Please login to the left to confirm your registration and access the article.