Seven things that you can learn from TV's professional feedback-givers – the Strictly Come Dancing judges – to motivate and engage your people over and over again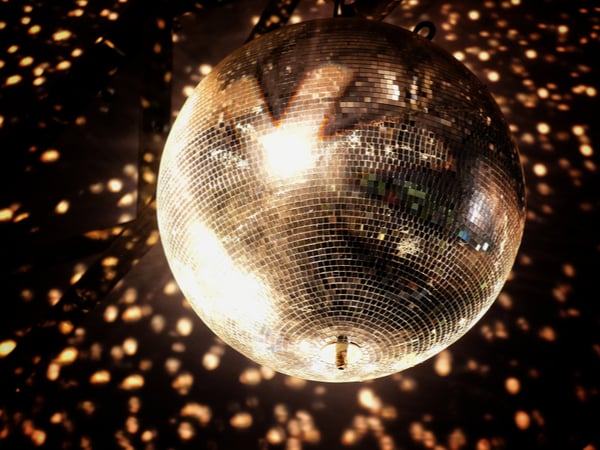 If you are one of the millions who tune in to Strictly Come Dancing each Saturday, you will have seen the judges give some brilliant lessons in how to give feedback (as well as the occasional clanger of course – they are only human after all!).
As we gear up for the 2021 final, here are a few tips you can take away and use in your own feedback-giving.
1. Give feedback based on your observations
The judges only give feedback on the dance they actually see. They don't take into account hearsay about what may or may not have happened in the rehearsal room, or how many hours of practice anyone put in. Own your feedback, make sure you are basing it on what you have seen or heard yourself as far as possible.
Want to learn more lessons about giving great feedback?
Register for Free Access
Not yet a Member, Subscriber or Friend? Register as a CMI Friend for free, and get access to this and many other exclusive resources, as well as weekly updates straight to your inbox.
You have successfully registered
As a CMI Friend, you now have access to whole range of CMI Friendship benefits.
Please login to the left to confirm your registration and access the article.