Article:
Want a really inclusive workplace? Give managers the right skills
Monday 22 July 2019
Managers aren't supported with the training they need to deliver a truly inclusive culture, says CMI companion Simon Blake OBE CCMI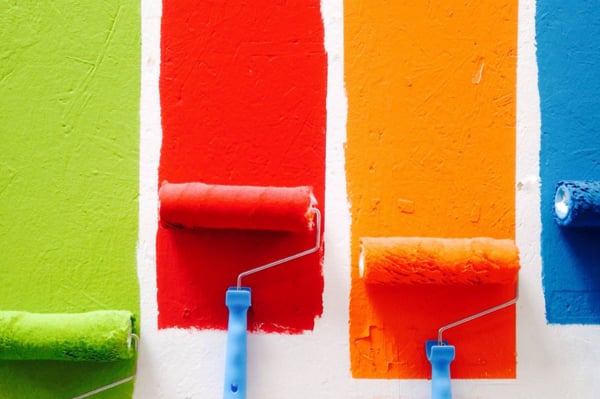 As chief executive of Mental Health First Aid England, Simon Blake OBE CCMI has wholeheartedly adopted its mission to train managers across the country to be better equipped to deal with mental health issues.
As a trustee of LGBT charity Stonewall, he has also campaigned for young people's LGBT rights, and wants to see the UK workforce become genuinely diverse.
In a recent CMI podcast, Blake set out the skills and training that he believes managers need to both thrive personally and improve the culture of work for their employees:
"The fundamental principles of good management will fundamentally remain the same," he explains. "That's about your ability to connect, to have relationships, to support, to empower, to challenge, to have difficult conversations, to understand people's personal circumstances – you have the framework for good management.
"[The change] will be what are the influences that impact on the sorts of things which employees expect from the workplace, and what the workplace is expecting from its employees."
Blake explains that people are increasingly demanding that they bring their 'whole self' to work, as "going back into the closet in the workplace, or not feeling able to be open, impacts the way they feel about work and the work that they're able to do." People with a mental illness or someone that's LGBT or part of a minority group will demand basic principles of equity and equality in the workplace. This is an area in which managers can improve their skills.
"All of the research, all of the evidence shows that [managers] feel ill equipped – they don't have the information, they don't feel they've got the skills and they don't feel they've got the support, and clearly that needs to change."
Once managers are equipped with the right skills and training, Blake explains, then the workplace will start to become truly diverse and inclusive. "I think it's really, really important as a manager to recognise that in order to be diverse and inclusive, you need to have a workforce, a team, that is indeed diverse, and that you create the conditions in which they feel valued."
Listen to the podcast for the full interview with Simon Blake.
To discover more themes and topics discussed in the podcast, take a look at CMI's Management 4.0 campaign.
Image: Unsplash