Article:
Is a Harvest Festival Rule the Key to Staff Retention?
Friday 09 November 2018
If Employees Are Happy at Home Then They'll Be Happy at Work, Says One Award-winning Business Leader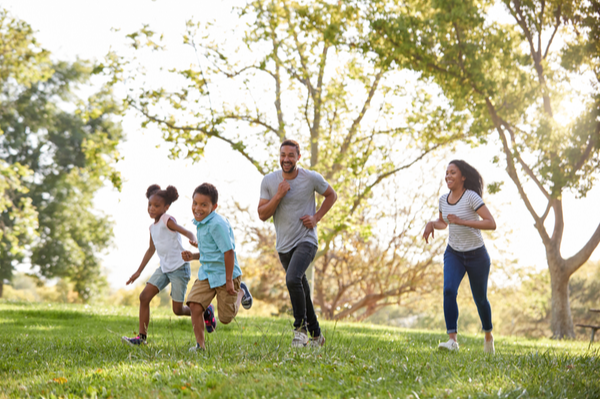 Over the past 25 years, ICT consultancy Chess has grown to have a 500-strong workforce. From its beginnings above a shop in Cheshire, it now operates from seven UK sites. And this year its turnover reached £110m.
Most founders would be delighted, perhaps future-oriented. However, for David Pollock it is essential that the business he started in 1993 retains its original values – quality, passion and simplicity.
"I knew those values could get watered down as we grew," he told CMI as part of The CMI/Glassdoor Top 20, which saw Chess named as one of the best firms in the UK for leadership and culture.
Read more: The CMI/Glassdoor Top 20
Pollock revealed that in 2005 – as the company flourished – he led six months of investigations into what made Chess a high-performing firm. Staff were invited to participate in workshops; to complete surveys; and to offer feedback. The result was a Blueprint for Success that has defined its culture and working practices ever since.
The Harvest Festival Rule for Staff Retention
Among the attitudes and behaviour expected of its employees is a commitment to building a 'work family'. And it's this that has led to a Harvest Festival rule. That is: "Nobody should ever miss an event with their family".
For managers, it's a simple idea to put in place. "If any of our people want to go to their child's sports day or a hospital appointment with a relative, they are encouraged to do so and make up the time in the future," Pollock added.
To support this initiative, Chess has committed to offering paternity, maternity, adoption and shared parental leave packages that are above the industry average.
Pollock told CMI that a family-friendly culture is the key to staff retention in a competitive industry. "We know if people are happy at home they will be happy at work and they will also go above and beyond for our customers," he said. "We talk a lot about being a family. We know our culture attracts the best people as it's something they cite in interviews and at induction."
Pollock encourages other managers to try out the Harvest Festival Rule themselves. "We now want to share our secrets with our customers and with other businesses wanting to utilise culture to increase performance and improve their peoples' lives."
CMI's own research has shown that introducing flexible working schemes could be the key to improving wellbeing and productivity at work. Find out more in the Quality of Working Life report, or discover more management ideas from the CMI/Glassdoor top 20
Image: Shutterstock