Has Beyoncé sent you job hunting? Or maybe it's something else breaking your soul… Either way, we've got you covered with all the tips and resources you need to find your perfect new role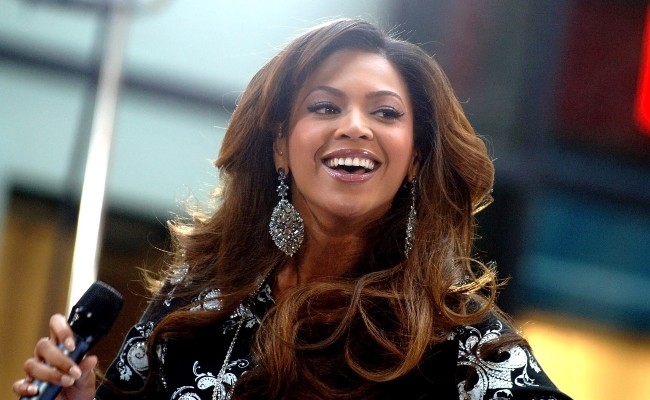 Within 24 hours of the release of Beyoncé's new song 'Break my soul' at the end of June 2022, the search query "how to resign" had jumped by 350%, while "great resignation" had skyrocketed by – wait for it – 1,550%. 
Stories abound across the internet of her latest track giving workers everywhere that last push that they needed to "release" their job, so much so that it has been dubbed "a Great Resignation Anthem". 
♫ "Now, I just fell in love / And I just quit my job / I'm gonna find new drive / Damn, they work me so damn hard / Work by nine, then off past five / And they work my nerves / That's why I cannot sleep at night / I'm lookin' for motivation / I'm lookin' for a new foundation … Release your anger / Release your mind / Release your job" ♫
The lyrics certainly hit home for anyone struggling with their wellbeing or motivation at work. And it turns out, that's quite a lot of people: the top five reasons that UK workers quit are lack of motivation, overwork, uncaring management, a poor atmosphere and not enough pay.
If the Queen of Pop has sent you job hunting, we've got you covered. This is the ultimate six-step guide to finding a new role that is right for you.
Register for Free Access
Not yet a Member, Subscriber or Friend? Register as a CMI Friend for free, and get access to this and many other exclusive resources, as well as weekly updates straight to your inbox.
You have successfully registered
As a CMI Friend, you now have access to whole range of CMI Friendship benefits.
Please login to the left to confirm your registration and access the article.