Article:
These are the most exciting ideas in leadership today: Part 4
Written by Emma De Vita
Tuesday 19 July 2022
Success in leadership is about having – and embracing – different perspectives. Check out the fourth category of the 2022 CMI Management Book of the Year longlist: the bigger picture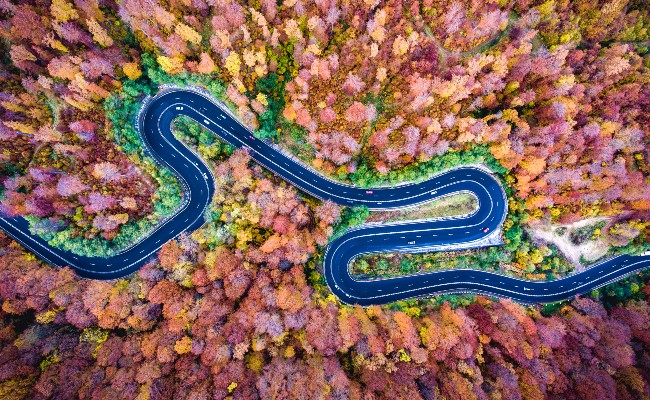 Welcome to the final instalment of our Management Book of the Year longlisters 2022. The authors in this category all invite you to approach some of the biggest topics in management and leadership today with a fresh perspective – from bouncing back post-pandemic (Reset, Elizabeth Uviebinené) to keeping pace with the latest technology (Exponential, Azeem Azhar). Prepare to feast your mind on the ideas below. Which do you think should make the shortlist?
The Management Book of the Year longlisters 2022
Part 4 (below): The Bigger Picture
Next time, we'll be introducing you to the shortlist! 
Make your inclusivity pledge today
Join the other managers committing to implement the key takeaways from CMI's The Everyone Economy report. Like and share your pledge on social media to signal your commitment and spread the word to other managers about what needs to be done.
Explore on LinkedIn
Explore on Twitter
Keep reading for this year's most exciting management tips and trends
Register for Free Access
Not yet a Member, Subscriber or Friend? Register as a CMI Friend for free, and get access to this and many other exclusive resources, as well as weekly updates straight to your inbox.
You have successfully registered
As a CMI Friend, you now have access to whole range of CMI Friendship benefits.
Please login to the left to confirm your registration and access the article.