Article:
These are the most exciting ideas in leadership today: Part 2
Written by Emma De Vita
Tuesday 21 June 2022
Success in leadership is about having – and embracing – different perspectives. Check out the second category of the 2022 CMI Management Book of the Year longlist: race and gender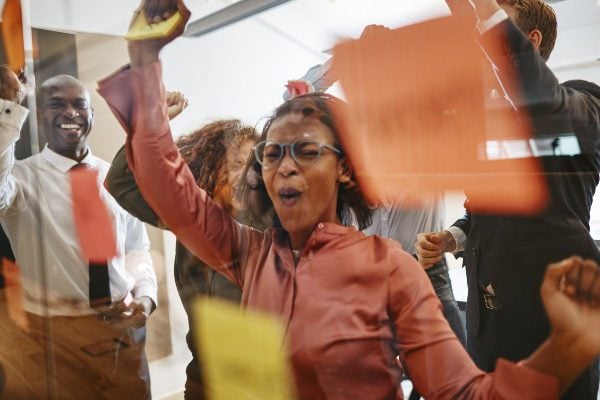 This year's CMI Management Book of the Year competition is themed around "Different perspectives", and the longlist is packed with some brilliant books offering valuable, perspective-changing insights. In particular, they look at the barriers to fair, inclusive workplaces – and how management and leadership can address them. 
The longlist is split across four categories, and we have already introduced the first set: Diversity & Inclusion. Sit tight for a deep dive into the second category, Race & Gender, and keep your eyes peeled for the third and fourth categories over the next few weeks.
Keep reading to meet the five longlisters in this category
Register for Free Access
Not yet a Member, Subscriber or Friend? Register as a CMI Friend for free, and get access to this and many other exclusive resources, as well as weekly updates straight to your inbox.
You have successfully registered
As a CMI Friend, you now have access to whole range of CMI Friendship benefits.
Please login to the left to confirm your registration and access the article.