Supply chains across the world are seeing unprecedented disruption. Is your supply chain prepared for the unexpected? Here are some proven resilience techniques for managers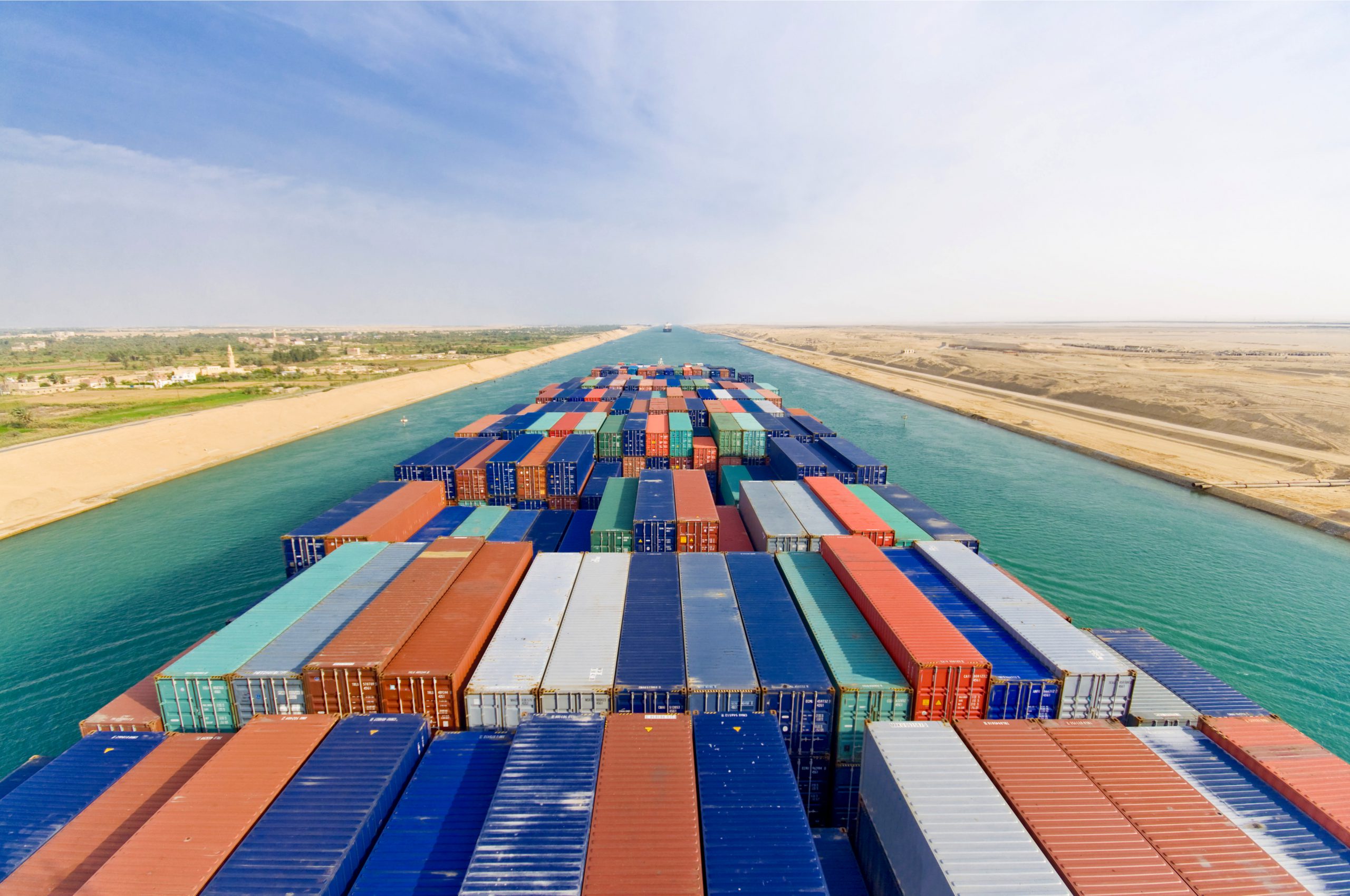 In August 2020, writing for CMI, Oxford University's professor of globalisation and development Ian Goldin posed this question: "We've had a pandemic, so what's next? Is it a tsunami in Japan, another Hurricane Sandy in New York, or a volcano erupting in Iceland? What is the threat we're safeguarding against?"
Now, tragically, we know the answer. The war in Ukraine and a global energy crisis are having profound consequences, putting unprecedented pressure on global chains – and on managers who are responsible for smooth operations.
Lee Metters, group business development director at Domino Printing Sciences, brings these issues to life. About five years ago the organisation implemented automated systems to give suppliers more information about Domino's forecasts and sales pipeline, and enable them to plan ahead. But, says Lee, "the current supply chain disruptions are defeating even these initiatives. Like others, we are finding that even when we have two or more suppliers, they are often reliant on the same upstream sources, so this sourcing flexibility does not always help."
These sorts of stories are commonplace right now. According to the ICC, the Covid pandemic has been the most substantial negative supply chain security effect in history, with Accenture reporting that 94% of Fortune 1000 companies are seeing Covid-related supply chain disruptions.
To help CMI members and the wider management community deal with supply chain shocks, we have highlighted a few key CMI's resources.
Read on for key steps for reviewing your supply chain
Register for Free Access
Not yet a Member, Subscriber or Friend? Register as a CMI Friend for free, and get access to this and many other exclusive resources, as well as weekly updates straight to your inbox.
You have successfully registered
As a CMI Friend, you now have access to whole range of CMI Friendship benefits.
Please login to the left to confirm your registration and access the article.